We're living in the era of apps and services described as "X for Y", like "Uber for food". Some of them are bad, some of them are good, but few of them are actually helpful. Everybody, please meet Facticious.
We won't delve into the subject of fake news for yet another time. We all know the stakes and the risks, that social media platforms feel more or less responsible for this disease – that elections and even the world's stability can depend on a single line of fake news.
Factitious is here to test your knowledge, but also to educate users on what are fake news. By showing headlines and excerpts of actual (or constructed) news, Factitious asks you to select left or right – is it real news, or something completely fabricated?
Factitious was developed by the American University JoLT team to playfully show how to detect fake news. The team culled all stories from the internet, but they have been condensed and edited for game, education, and commentary purposes.
Check it out here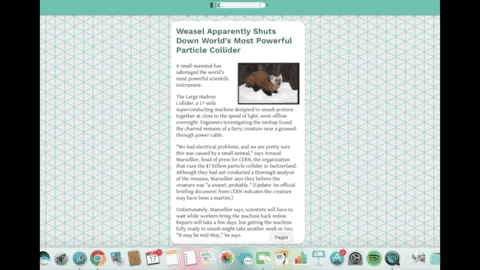 ---
You might also like
---
More from Reviews
---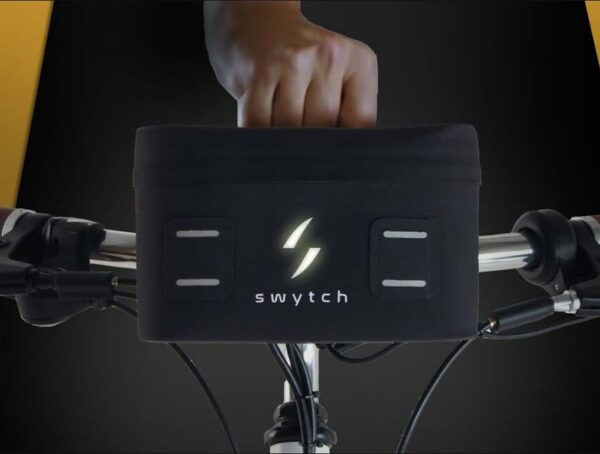 I converted my folding bike into an e-bike with the world's smallest and lightest conversion kit. I love riding my …