Facebook may have found the solution to its fake news problem: additional articles with alternative perspectives will automatically populate your feed when reading a news story.
With this update, Facebook will actually achieve two things: 1. fight fake news and 2. help you pierce your "News Feed bubble." So yes, it's a good thing.
The feature is not completely new though, it's an addition to the already existing "Related Articles" feature that was first introduced back in 2013. The novelty is that these related stories will now offer different perspectives on the the same subject than the story you chose to ready or engage with.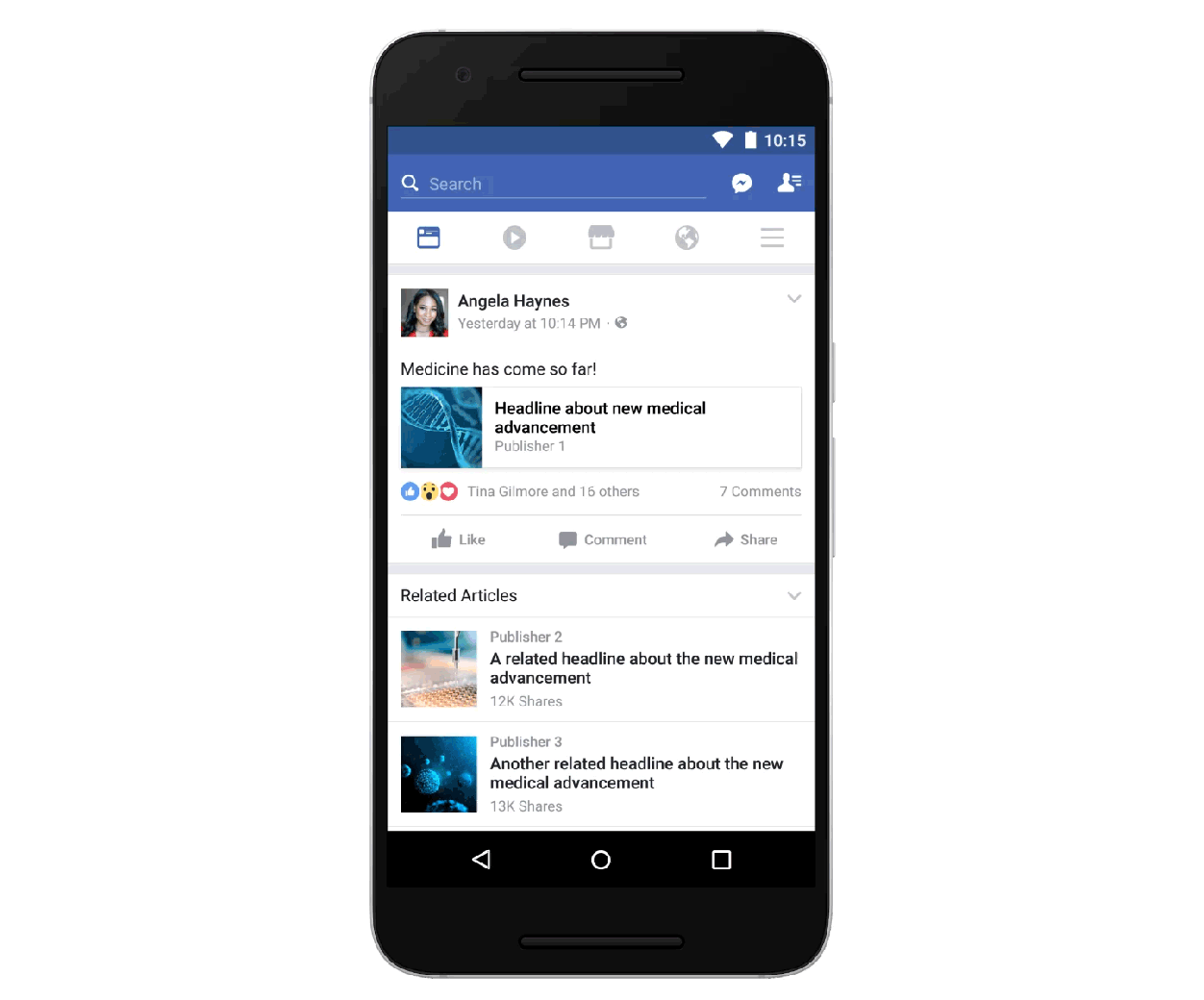 Facebook explains that these additional articles will appear for the topics that are the most talked about on the platform. And although the company does not specifically state that it aims to fight fake news, it goes on explaining that these additional articles will "provide people easier access to additional perspectives and information, including articles by third-party fact-checkers."
---
[wysija_form id="5″]
More from Facebook
---
The ability to remove – or "unsend" – messages on Facebook Messenger has finally gone live for users in Poland, …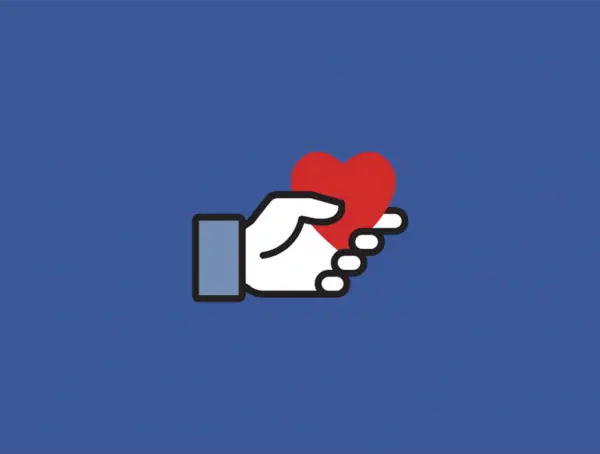 2.5K
Over $1 billion has been raised through Facebook's Fundraisers and donate button since they were launched in 2015.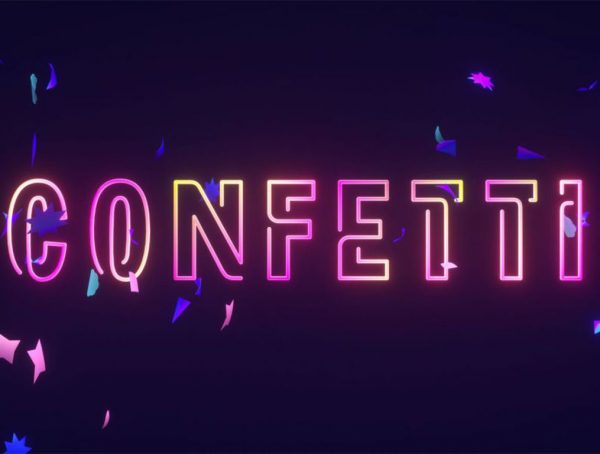 2.1K
Confetti, the trivia-style live interactive quiz show that started out on Facebook Watch will now be getting a UK version and …
Editor Picks
---