Social platforms like Facebook, Twitter, and YouTube are facing pressure to remove hate speech – face fines of up to €50m – following the passage of a new law in Germany. 
It is becoming very clear that social media platforms are a breeding ground for extremism, and a source of hate speech. This has caused platforms like Facebook and Twitter to announce various measures to face the problem. But Germany – a country with some of the strictest policies against hate speech in the world – seems to think that the measures are nowhere near enough. To ramp up the pressure to act, the country's parliament passed a law last week, requiring social platforms to take action against hate speech.
The Network Enforcement Act, as the new law is called, aims to force social media companies to remove hate speech from their platforms within 24 hours, or to face hefty fines from 5 to million 50 Euros. Posts that are flagrant abuses of the law in Germany will have to be taken down within 24 hours, while others that are not so clear in their intent must be taken down within a week.
Abuses include Holocaust denials, Nazi symbolism, incitements to violence, defamation, and more. While the law might be welcome to many – as it will help clear up social platforms a little – there are concerns that it could harm free speech. The problem a lot of the time is where to draw the line between hate speech and sarcasm or parody.
While the law requires social platforms to publish reports showing how many posts were removed and how many were flagged, the reasoning behind each removal is entirely up to the discretion of each platform. AI isn't at a point yet where it can automatically flag or remove hate speech, so this makes the task quite a difficult one.
Platforms like Facebook have already hired new employees to beef up their moderation teams. Germany's legal move is new, but the country has always been at odds with platforms like Facebook regarding privacy and other issues. Twitter also faced pressure from a French minister in 2013 to censor hate speech.
The Network Enforcement Act will be instituted in October.
---
You might also like
---
More from Experts Talk
---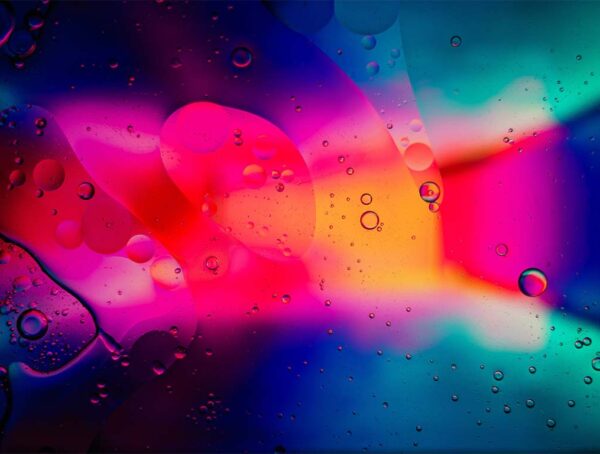 In this month's experiment, we set out to find out whether adding custom alt text on Instagram posts improves reach.