UPDATE (7:45pm GMT) – We have been able to post on our Facebook page. Other users report the issues seem to be resolved for them too. A Facebook spokesperson says that the site experienced a "temporary technical issue" which has been resolved.

Facebook seems to experience issues with updates on pages right now. Many users are reporting that scheduled posts are failing to get published and that admins are not able to post on pages at the moment.
Reports from different countries confirm that Facebook pages have started experiencing issues around 6:30pm GMT.
Although Downrightnow.com does not indicate any service disturbance for Facebook at this time.


Facebook did not immediately respond to our request for comment. We will update regularly, come back for more information.
More from Facebook
---
1.2K
The ability to remove – or "unsend" – messages on Facebook Messenger has finally gone live for users in Poland, …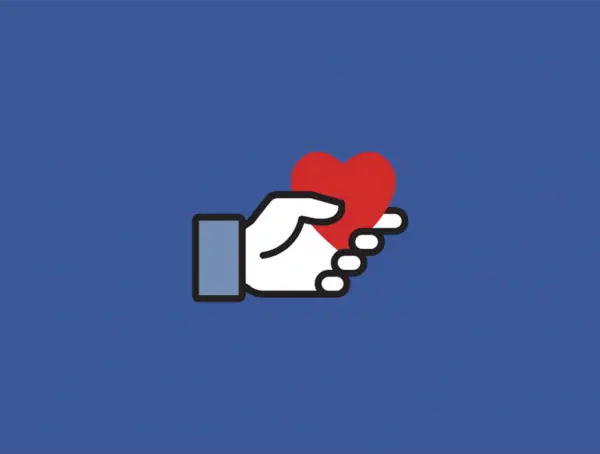 1.6K
Over $1 billion has been raised through Facebook's Fundraisers and donate button since they were launched in 2015.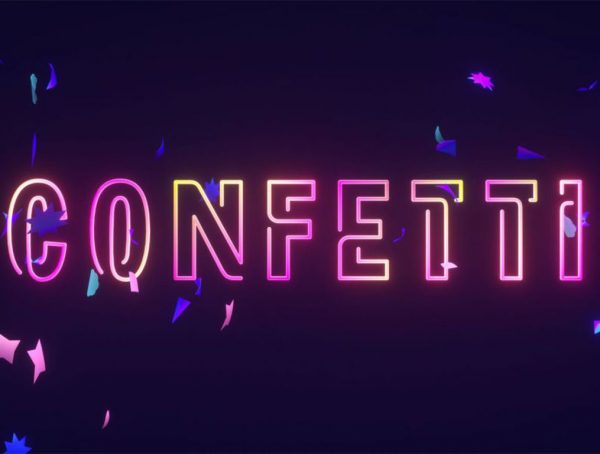 1.7K
Confetti, the trivia-style live interactive quiz show that started out on Facebook Watch will now be getting a UK version and …
Editor Picks
---