Facebook's new Photo transfer tool now lets US and Canadian users transfer their photos and videos to Google Photos. It was first launched in Ireland.
2020 was meant to be the year of data portability. And despite the COVID-19 pandemic, and its direct impact on refocusing resources on other features like video conferencing, Facebook is moving towards a more open platform.
The company has now announced it's expanding the rollout of a tool that makes it easy for you to transfer your Facebook photos and videos to Google Photos. The tool is now available to users in the US and Canada.
After being tested in Ireland, last year, as part of the Data Transfer Project, Facebook vowed to expand it to more countries in early 2020. In March, it was made available to more users in Africa, Asia Pacific, and Latin America.
Now, after the US and Canada, Facebook is planning to roll the tool to all remaining countries.
How to Transfer Your Facebook Photos & Videos
Go to 'Your Facebook Information' that can be found in your Facebook settings. This is where you can also check your privacy settings, review your activity log, and use Facebook's Access your information and Download your information tools.
Select 'Transfer a Copy of Your Videos,' and click 'View' to start transferring your photos and videos.
Enter your Facebook password to verify your identity, before initiating a transfer.
Choose a destination. Choose Google Photos from the dropdown. Facebook says it plans to integrate with new partners soon.
Select 'Confirm Transfer.' After you enter your Google Photos password, you can begin. You will see a notification on Facebook and get it via email once your transfer has been completed.
Facebook's Photo transfer tool was built as part of the Data Transfer Project, a data-sharing initiative that launched in 2018 to help people easily move their data between various online services. So far, tech giants Apple, Facebook, Google, Microsoft, and Twitter are leading the initiative.
---
You might also like
---
More from Facebook
---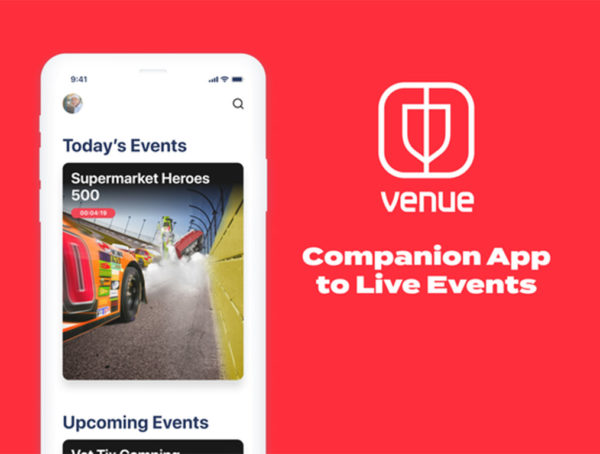 Facebook's New Product Experimentation (NPE) team has launched Venue, a new app that helps fans experience live events more interactively. 
Editor Picks
---