Facebook is launching three types of maps to help health organizations plan their public health campaigns and respond to disease outbreaks more effectively.
To do their job efficiently, health organisations need to have real-time insights from the ground but also know where the people that need support are located. This is especially important when responding to disease outbreaks, as it's paramount to able to quickly locate people that need help.
However, information from the most recent census may be outdated, and insights from the field can be a bit sketchy. Facebook can help by filling in the blanks, as it has a lot of information about communities – even in areas of the world where the data is scarce. So now, it's launching disease prevention maps that will help nonprofit organizations and universities working in public health reach the right people more effectively.
The three maps – population density maps with demographic estimates, movement maps, and network coverage maps – will help Facebook's health partners better understand people, where they live, "how they are moving," and "whether they have connectivity." Together with information from health systems, they can improve the way organizations deliver supplies and respond to disease outbreaks.
Current health partners for disease prevention maps project, include: Direct Relief, FHI360, Harvard School of Public Health, the Institute for Health Metrics Evaluation at the University of Washington, International Medical Corps, the London School of Hygiene & Tropical Medicine, Malaria Atlas Project, the MRC Centre for Global Infectious Disease Analysis at Imperial College London, Northeastern University, Sabin Vaccine Institute, UNICEF, Wadhwani AI, the World Bank, and the World Economic Forum.
High-Resolution Population Density Maps Including Demographic Estimates
After two years of working with Columbia University – using satellite imagery and census data to create detailed population maps, Facebook is now releasing "high-resolution maps that estimate not only the number of people living within 30-meter grid tiles but also provide insights on demographics, including the number of children under five, the number of women of reproductive age, as well as young and elderly populations."
The maps rely on combining the power of machine vision AI with satellite imagery and census information and are not built using Facebook data. Facebook combines publicly and commercially available datasets with its own AI capabilities, to create population maps that are three times more detailed than other sources.
Movement Maps
It's often difficult to predict where a disease outbreak might happen. However, research has found "that pairing health system information with data on human mobility can yield valuable insights about diseases spread by human-to-human contact."
Understanding population movements are fundamental to predicting the spread of infections, but it's been very difficult for researchers to get access to this information.
Facebook's movement maps "aggregate information from people who are using Facebook on their mobile phones with location services enabled, providing real-time snapshots into mobility patterns." Then, its partner organizations combine the data with information on specific cases of diseases to get more insights about where the next case might appear.
These insights improve forecasting models to help health systems prepare for outbreaks and be able to offer treatment where it's needed the most.
Network Coverage Maps
While there has been a dramatic expansion of access to health information over the past decade, many countries have areas with "little or no access to the internet." Thus, health organisations are unable to know whether people can be reached online.
However, Facebook can create "real-time maps showing health organizations whether people can be reached with an online message in advance of activities like vaccination days or bed net distributions." Public health teams can then make changes to be able to reach the maximum number of people and more cheaply.
You can find Facebook's high-resolution population density maps on its Humanitarian Data Exchange page. Those interested in partnering with Facebook to access movement or network coverage data maps can reach out to [email protected]. Further information is also available on the Data for Good website.
---
You might also like
---
More from Facebook
---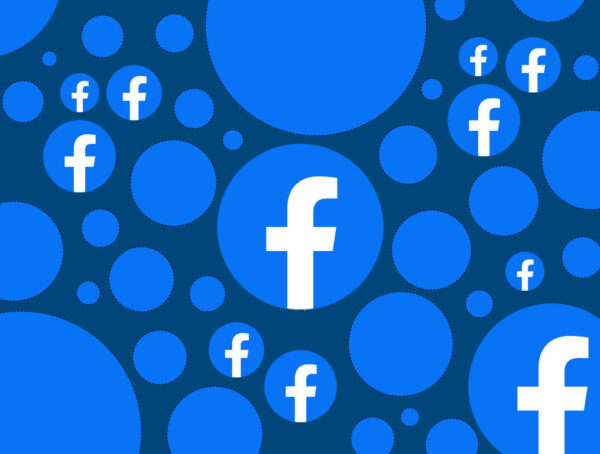 Facebook is introducing new "show more" and "show less" controls to let you adjust what you want to see on …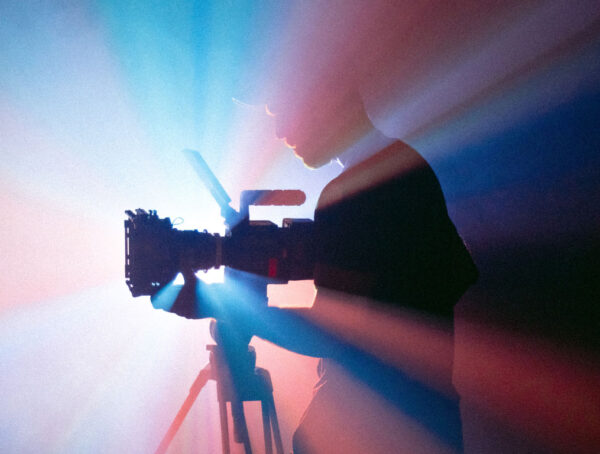 Meta has introduced the Facebook Reels API, a solution allowing developers to build a 'share to reels' option into their …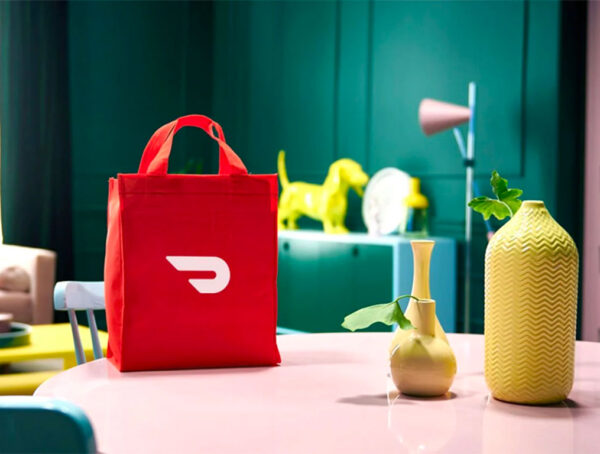 DoorDash is partnering with Meta to pilot Facebook Marketplace deliveries across multiple cities in the U.S. Drivers will only transport items …