Facebook launched a dating service within its platform, and while it looks like the platform is coming full circle and staying true to its vision to connect the world, it might not actually be a piece of cake when it comes to user acquisition.
Back in 2004, Facebook started out as a college networking tool, playing the inconspicuous matchmaker for young adults who wanted to know their academic peers. And today, it looks like the platform is finally coming full circle by launching its Dating app and promising a new, 'more authentic' experience.
There are some obvious advantages and disadvantages, however, and these are some immediate thoughts that come to head upon hearing the news of this exciting new service.
First of all, Facebook is sitting on a goldmine of data. With more than a billion users, Facebook already has the uncanny ability to combine this huge inventory of personal information, in order to play matchmaker in the most effective way. In other words, it already has an important headstart to the dating game.
Then, Facebook has already developed complex algorithms to serve news on its feed every day, so doing the actual match making should come naturally, if not easy enough for the giant network. While other apps had to do this from scratch and even use Facebook's API to retrieve user information, Facebook has both technology and data readily available for quick deployment. Withholding its launch makes us believe that it was only a matter of testing the waters and not the app's effectiveness.
On the other hand, there are considerable drawbacks from such a move. Facebook has been ravaged by user dissatisfaction and there is a significant amount of users who are either limiting their interactions or abandoning the platform altogether. It's not a reach to claim that Facebook has been going through an identity crisis for the past couple of years and has been slammed with penalties for misusing user data, spreading fake news and even giving unsolicited access to sensitive information to questionable third party applications. Therefore, user acquisition and retention might be harder than initially planned.
In addition, other dating apps such as Tinder and Hinge have already achieved pop culture status with their swipe left or right functions. While Facebook's dating app promises a more authentic experience, it's hardly offering something new in terms of functionality.
---
You might also like
---
More from Experts Talk
---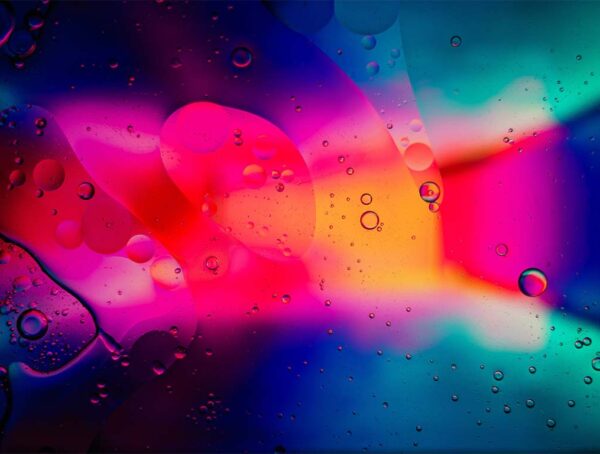 In this month's experiment, we set out to find out whether adding custom alt text on Instagram posts improves reach.