Facebook announced that it's making several updates to its ad metrics – one of these is the replacement of relevance score with three new relevance metrics.
As Facebook's ad platform evolves, the metrics that advertisers use to gauge success must change as well. Apart from offering the most relevant and up-to-date performance calculations, ad metrics must also provide more actionable business insights.
This is why Facebook is replacing one relevance score with three new relevance metrics, updating how it calculates potential reach, and removing some lesser-used metrics.
Improving How Relevance Is Reported
Relevance Score on Facebook ads is one single measurement of "whether the ads that you ran were relevant to the audience that you reached." And now, within the next few months, Facebook will be replacing that one relevance score metric used up until now, with three "more granular ad relevance diagnostics metrics."
These new ad relevance diagnostics are similar to relevance score; they are not taken into consideration in the auction. However, they do offer an extra level of granularity that makes reporting more actionable.
From 30 April, ad relevance diagnostics will measure the following:
Quality ranking: How an ad's perceived quality compares with ads that compete for the same audience.
Engagement rate ranking: How an ad's expected engagement rate compares with ads competing for the same audience.
Conversion rate ranking: How an ad's expected conversion rate compares with ads that had the same optimisation goal and competed for the same audience.
The new diagnostics will provide more information to advertisers and help them understand where to aim changes to improve an ad's performance. For example, should the creative assets, the audience targeting, or the post-click experience, change, to improve performance?
Changing Potential Reach
Potential Reach should not be confused with Campaign Reach, as it provides advertisers with an idea of "how many people can potentially be reached by an ad campaign" before a campaign begins. The latter is a measurement of the number of people that ads reached after running on Facebook.
Potential Reach, previously calculated based on the total number of monthly active users on the platform, will soon only include people who were shown an ad on the platform within the previous 30 days.
The change allows much better alignment between potential reach and campaign reach.
Removing Less Actionable Metrics
All in all, at the end of April, Facebook will be removing seven ad metrics and will replace them with others that are more actionable. For example, offer ads will now be counted in the new Post Saved metric which allows advertisers to see how many users saved their ads. Similarly, Facebook is also removing the related Cost per Offers Saved metric and replaced with the Cost per Post Saved metric.
The full list of metrics that will be removed can be found here.
---
You might also like
---
More from Facebook
---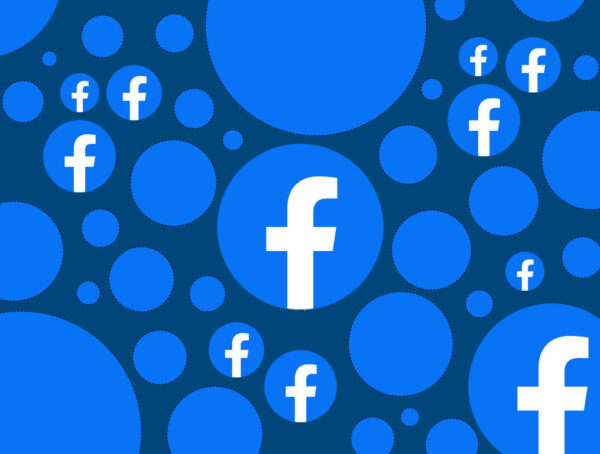 Facebook is introducing new "show more" and "show less" controls to let you adjust what you want to see on …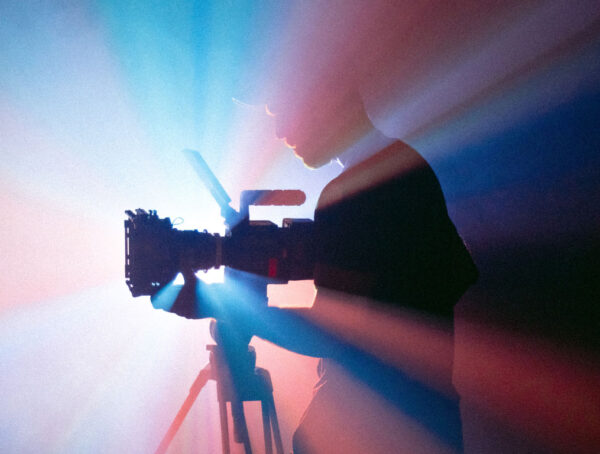 Meta has introduced the Facebook Reels API, a solution allowing developers to build a 'share to reels' option into their …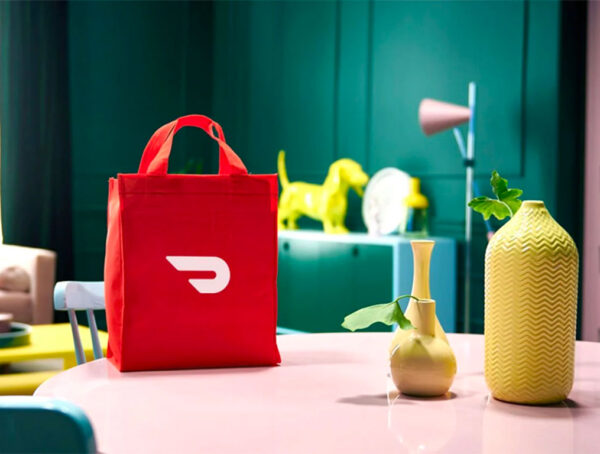 DoorDash is partnering with Meta to pilot Facebook Marketplace deliveries across multiple cities in the U.S. Drivers will only transport items …