This much is clear to me… the future is mobile. From social media, to e-commerce, or the intersection between the two… the future is mobile – mobile is the future. But who is driving the trend? What demographics are at the forefront of the "revolution"? Facebook IQ has tried to answer these questions for us.
According to Facebook IQ, the mobile future is being driven my three "M"s. Millenials, Moms, and Multicultural shoppers. These three groups of consumers make up 81% of the mobile transactions in 2014. Looking for answers, the first thing we come across is that they are "younger, more diverse and more focused on mobile".
If you like our stories, there is an easy way to stay updated:
Follow @wersm
Millennials
Millennials are early adopters of new technologies and have grown up online and on mobile. In their lifetimes, they have seen the mobile change from voice-only, to an "everything-hub".  62% of millennials in the US use their mobiles for shopping because it gives them the opportunity to do so wherever they are – 61% of them download retail apps. 30% of all their online purchases are made on their mobile device.
They are 9 times more likely to use their mobile instead of their tablet for shopping, than 55+ audiences. Millennials are also called the Thumb Generation because they have grown up using their thumbs on mobile devices. They are organically mobile.
Moms
The moms of today differ from the moms of Millennials. Being "stuck at home" for many hours with a baby is difficult, and a new mom finds it difficult to stay in touch with the world. Mobile devices can be a bridge for them – their mode of communication with what's happening outside the home. Whether their kids are a little older and have social accounts of their own, or really too young to walk, moms can use their mobiles to "keep in touch" – 83% of them carry a mobile device with them all the time.
Also, 53% of Millennial moms said that mobiles help them become better consumers. 33% of their online purchases have been on mobile, and 67% anticipate that they will increase their mobile buying in the next year.
If you like our stories, there is an easy way to stay updated:
Follow @wersm
Multicultural Shoppers
In the US, multicultural demographics – especially Hispanics are those who are driving the mobile revolution. US Hispanics spend far more time on mobile that any other demographic. They may use it to easily stay in touch with friends and family, but their buying habits pay testament to their mobile tendencies. 43% of their online purchases are on mobile – 38% on phones and 5% on tablets.
Also, 27% of all recorded mobile transactions during last year's holiday season was due to US Hispanics!
After looking at these numbers, I can't wait to see what they are like after Christmas shopping in 2015!

Image credit: Facebook IQ
---
You might also like
---
More from Experts Talk
---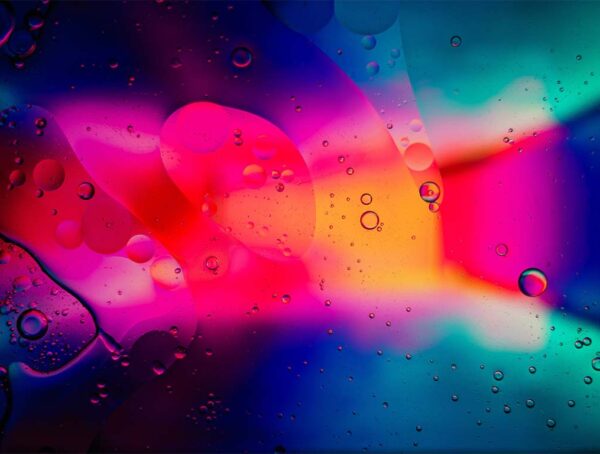 In this month's experiment, we set out to find out whether adding custom alt text on Instagram posts improves reach.