The ability to remove – or "unsend" – messages on Facebook Messenger has finally gone live for users in Poland, Bolivia, Colombia and Lithuania.
Just last week, we forecasted that Facebook was soon going to give users the ability to unsend messages on Messenger. Well, starting today, users in Poland, Bolivia, Colombia and Lithuania can already do so.
In these countries, the "remove" feature is now live on both iOS and Android. Facebook remains confident it will be able to roll out the new feature globally over the next few days, despite the iTunes App Store's annual holiday break for Thanksgiving.
Users with access to the feature can now remove messages for up to 10 minutes after delivery. While the message can be deleted for all users, a "tombstone" message will remain indicating that you have removed a message.
Stan Chudnowsky, VP of Messenger, explained the reasoning behind the time limit to TechCrunch: "We looked at how the existing delete functionality works. It turns out that when people are deleting messages because it's a mistake or they sent something they didn't want to send, it's under a minute. We decided to extend it to 10 but decided we didn't need to do more."
However, Facebook said it will keep the deleted messages for a short amount of time after they have been removed from the chats to ensure they were not in breach of its community standards in the first place:
"We need to make sure that we don't open up any new venues for bullying. We need to make sure people aren't sending you bad messages and then removing them because if you report them and the messages aren't there, we can't do anything."
---
You might also like
---
More from Facebook
---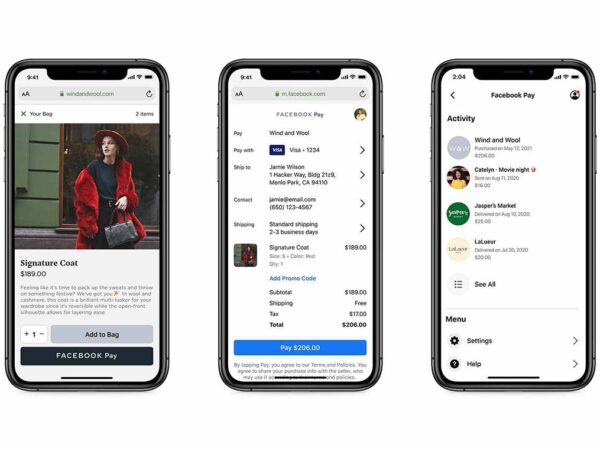 Businesses in the US will soon be able to enable Facebook Pay as a payment option directly on their websites.