In addition to its music licensing deals with UMG and Sony/ATV, Facebook now has similar deals with three more music publishers: Global Music Rights, HFA/Rumblefish, and Kobalt Music Publishing.
In December, Facebook and Universal Music Group (UMG) announced a licensing deal that would allow licensed music from UMG to be contained in videos that users upload, without being penalised. As part of the deal, users can "personalise their music experience on Facebook, Instagram, and Oculus, while sharing videos with friends and family." It's not beyond the realm of possibility that this will also soon include Messenger. This deal and the subsequent one with Sony/ATV, are very important, as they allow users to utilise music from a huge variety of artists including, Lady Gaga, Taylor Swift, Kanye West, Enrique Iglesias, Lil Wayne, Mariah Carey, Adele, Jay-Z, Coldplay, Pink, Metallica and many others. For artists, it means many more ways to share, connect, and find their fans. It also allows for royalties to be paid fairly.
Now, Facebook has added three more music publishers to the growing list, making tens of millions of songs available for use on its platforms. Global Music Rights brings acts like Pharrell Williams, Bruno Mars, Drake, Bruce Springsteen and Smokey Robinson, among others. Irving Azoff, Chairman and CEO of Azoff MSG Entertainment commented, "our partnership with Facebook reflects that when music is valued properly, it's easy for both sides to view it as a win-win."
Facebook's partnership with SESAC's HFA/Rumblefish brings indie writers' music to life on its platforms, and allows artists to "find their audience." Scott Sellwood, Head of Commercial Music Publishing Partnerships, Facebook, said that his company "and SESAC's HFA/Rumblefish are excited to offer the vibrant independent publishing community the opportunity to participate in a new licensing program." Among other things, it will "enable users to upload and share videos with music […] and allows publishers to be compensated for the use of their music." Rumblefish brings another plus to the table. A data-sharing agreement between the companies "will help Facebook optimize the identification and clearance of musical works."
Finally, Facebook's multi-year agreement with independent publisher Kobalt Music Publishing allows "users to upload and share personalized experiences featuring compositions from one of the best-known catalogs in the world." Kobalt Music Publishing has over 25,000 songwriters under its wing. These include Paul McCartney, Elvis Presley, Max Martin, Dave Grohl and many more.
Following the announcement of the deal, Willard Ahdritz, Kobalt Founder & CEO, commented that "it will ensure songwriters are paid fairly and new revenue streams are created for user uploaded videos." Furthermore, he promised that his company is committed to distributing royalties in a fully transparent way.
We haven't heard of any reactions from artists themselves, and can't comment on how or whether they will be compensated fairly, but these deals with some of the world's most important music publishers are a step in the right direction with regards to rights management on Facebook's platforms. They will certainly be great for users.
---
You might also like
---
More from Facebook
---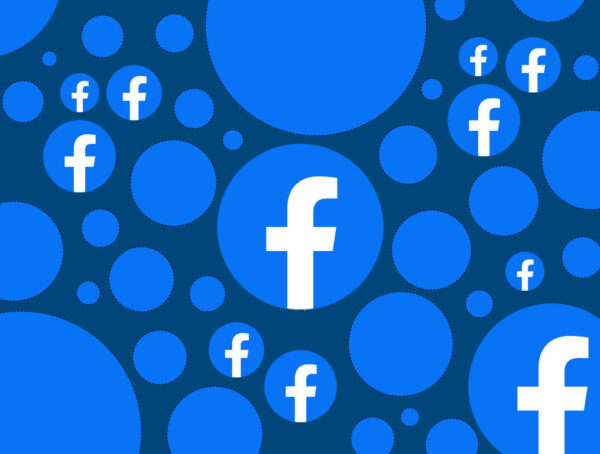 Facebook is introducing new "show more" and "show less" controls to let you adjust what you want to see on …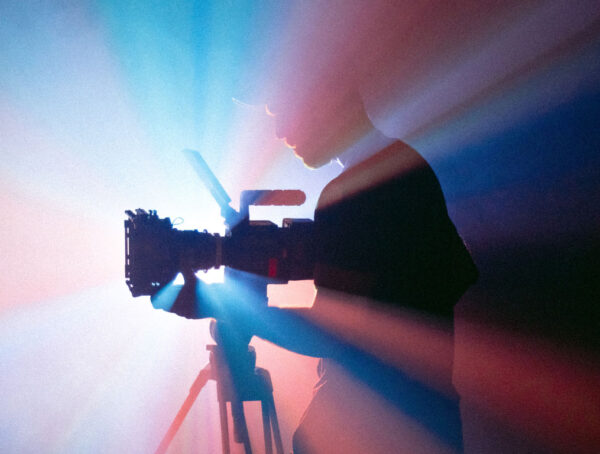 Meta has introduced the Facebook Reels API, a solution allowing developers to build a 'share to reels' option into their …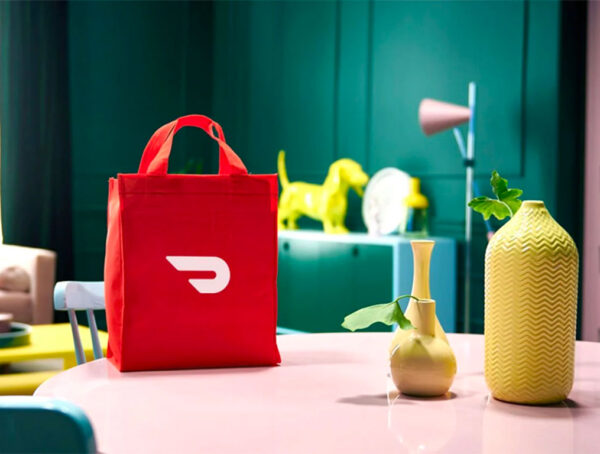 DoorDash is partnering with Meta to pilot Facebook Marketplace deliveries across multiple cities in the U.S. Drivers will only transport items …