At its recent Social Good Forum, Facebook has introduced some new tools for users – tools that empower the community to "do more good" in the world around them, and tools to help keep them safe.
Facebook has so many users around the world so it also has incredible power to inform them, keep them safe, but also to help them do good in the world. Adding to a host of features for nonprofits, the company is now adding,
– Community Help, a new feature that lets users ask for or offer help, including shelter, food and supplies after a natural disaster
– Safety Check, a simple way to let friends and family know you're okay during a crisis, will now be triggered entirely by the community, not Facebook
– Expanding Fundraisers so people can raise money for more than 750,000 nonprofits and add a donate button to Live videos and posts
– Nonprofit partnerships with Movember this month and the Bill & Melinda Gates Foundation on Giving Tuesday
Crisis Response: Safety Check, Community Help 
Facebook launched Safety Check in 2014 to allow people to use the platform to let their friends and family know that they are safe during a crisis. The power to turn Safety Check on or off though was reserved by Facebook itself. Now, Safety Check will be triggered by the "community instead of Facebook."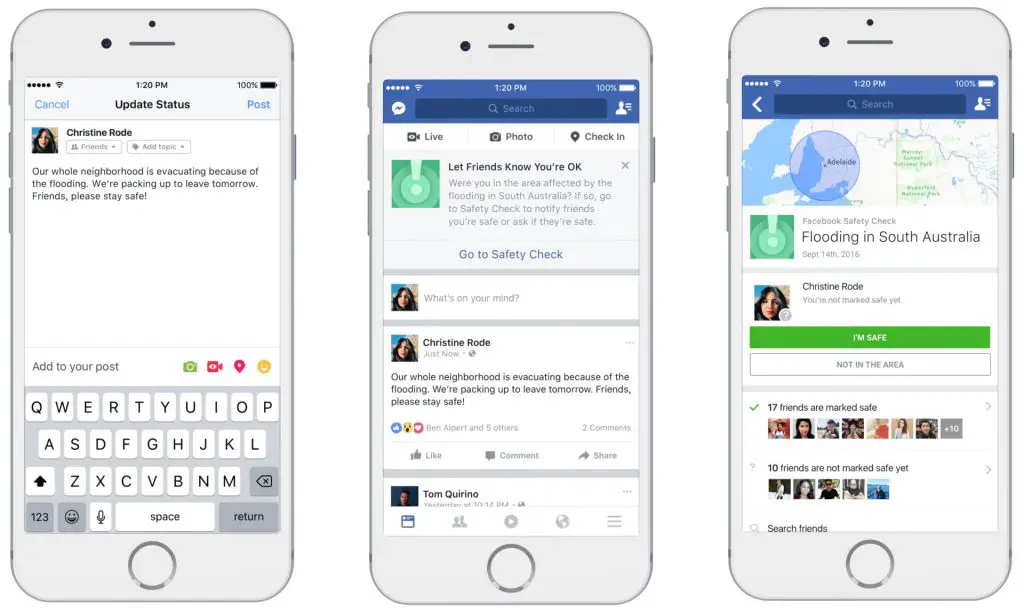 [quote]When a lot of people post about an incident from the affected area, they may be asked if they're safe. Once marked safe, a person can then invite friends to do the same.[/quote]
Also, Facebook can get users the information needed to get safe and rebuild after a disaster event. This was witnessed after the fires in Fort McMurray, Canada. After the fires, people "went on Facebook to help one another find a place to stay."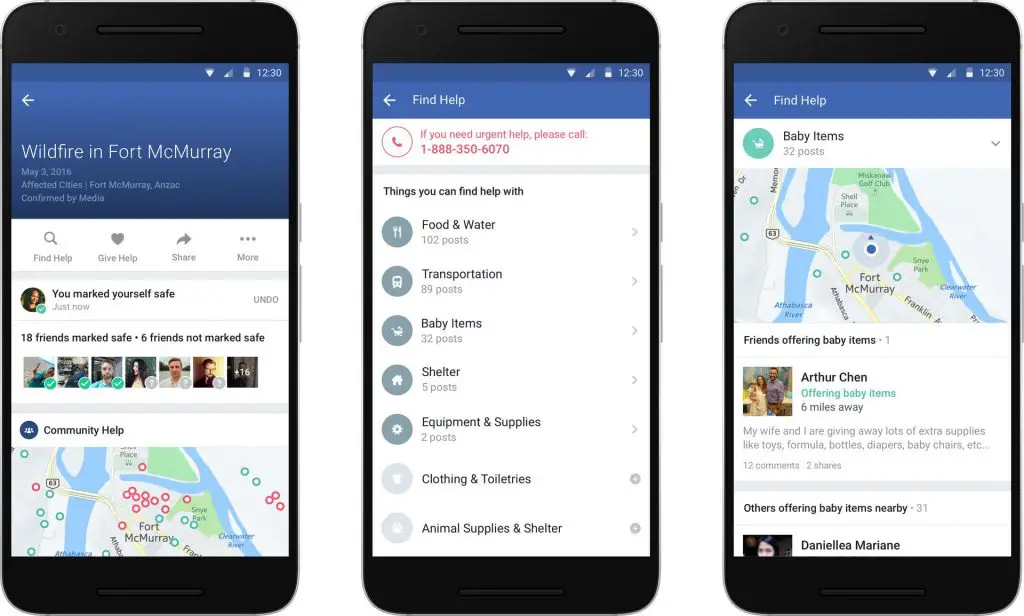 With Community Help, Facebook will be making these connections even easier, making the platform a place "where people can give and get help for things like shelter, food and supplies."
Charitable Giving: More Nonprofits, Ways To Donate, Partnerships
In June 2016, Facebook allowed "an initial group of nonprofits" to run Fundraisers, to raise money for their causes, directly on Facebook. Today, the company is expanding this group of nonprofits to roughly 750,000, and adding a donate button to Live videos and posts.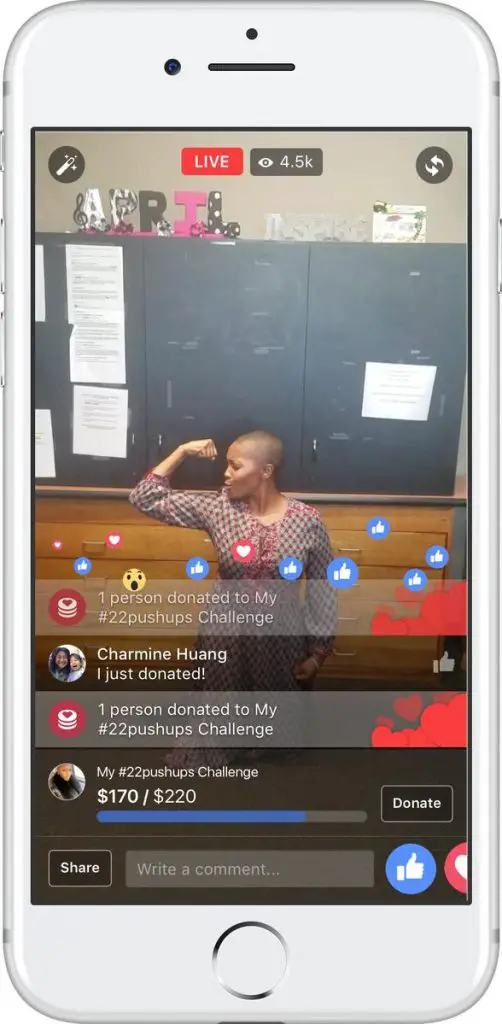 In November, U.S. users can collect donations for Movember, increasing awareness for the movement. Also,
[quote]For #GivingTuesday, Facebook and the Bill & Melinda Gates Foundation will contribute up to $1 million to Facebook fundraisers. The Bill & Melinda Gates Foundation will provide $500,000 in matching funds, up to $1,000 per Facebook fundraiser, and Facebook will waive up to $500,000 of fees on all donations.[/quote]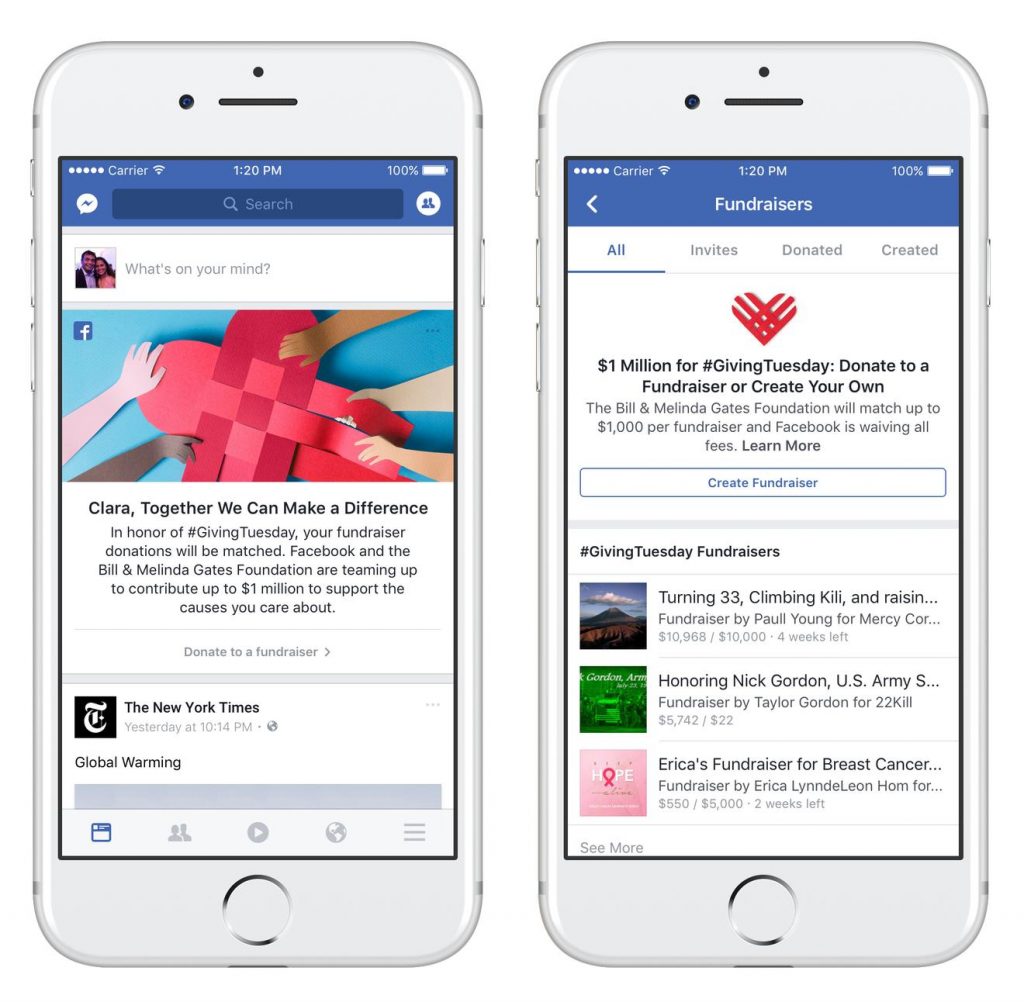 ---
You might also like
---
More from Facebook
---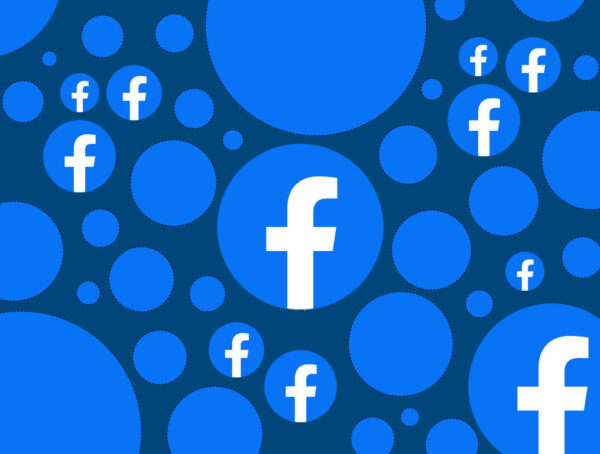 Facebook is introducing new "show more" and "show less" controls to let you adjust what you want to see on …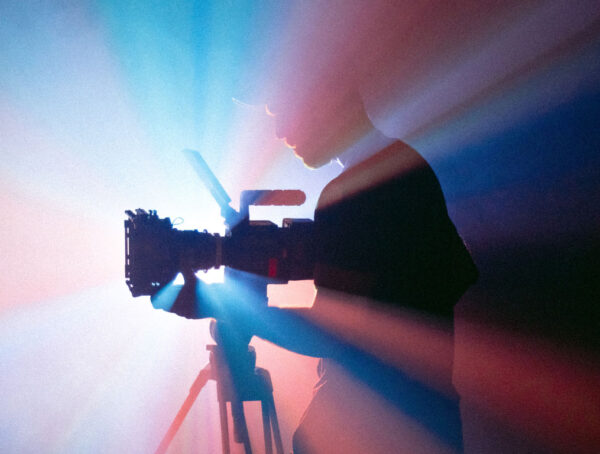 Meta has introduced the Facebook Reels API, a solution allowing developers to build a 'share to reels' option into their …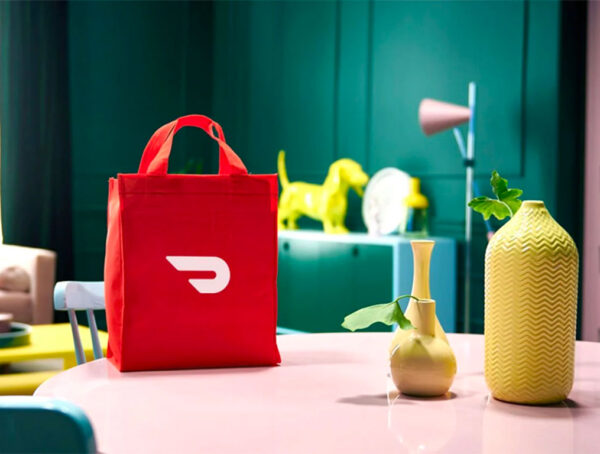 DoorDash is partnering with Meta to pilot Facebook Marketplace deliveries across multiple cities in the U.S. Drivers will only transport items …