Facebook has rolled out two new 'Care' reactions to help people share their support during the COVID-19 pandemic. 
Most people in the world right now are going through a challenging time due to the COVID-19 crisis, and many are finding it hard to cope with the inability to support their friends or family members with a simple hug. As Fidji Simo, head of the Facebook App, explains in a recent interview,
"As we've spoken with people about the kinds of emotions they want to convey in relation to posts they see in their NewsFeed, Hug is one of the most frequently suggested ideas."
This is why Facebook is launching two new 'Care' reactions – a seventh reaction on Facebook (in addition to the six existing ones), and a pulsating heart reaction on Messenger. The new reactions were announced late last week in a Tweet by Facebook's EMEA Tech Communications Manager, Alexandru Voica.
We're launching new Care reactions on @facebookapp and @Messenger as a way for people to share their support with one another during this unprecedented time.

We hope these reactions give people additional ways to show their support during the #COVID19 crisis. pic.twitter.com/HunGyK8KQw

— Alexandru Voica (@alexvoica) April 17, 2020
Facebook Care Reaction
The new Care reaction (an emoji hugging a heart) will be the seventh Reaction to appear alongside the other six – Like, Love, Haha, Wow, Sad, and Angry. It will start to roll out this week, around the world, and can be used "to react to posts, comments, images, videos, or other content" on both the desktop and mobile versions of Facebook.
Some time ago, Facebook decided it wouldn't be adding any more special Reactions, but the current COVID-19 situation is extraordinary.
As Voica explains, "We know this is an uncertain time, and we wanted people to be able to show their support in ways that let their friends and family know they are thinking of them."
Messenger Pulsating Heart Reaction
In addition to the Care reaction on the Facebook app and desktop, Facebook is also rolling out a new pulsating heart Reaction on Messenger "so people can show extra love and care to their friends and family."
The reaction is already available, so all you have to do to use is it press and hold down the heart reaction to see the new one. To change back to the old hear reaction, simply press and hold the new Reaction again.
---
You might also like
---
More from Facebook
---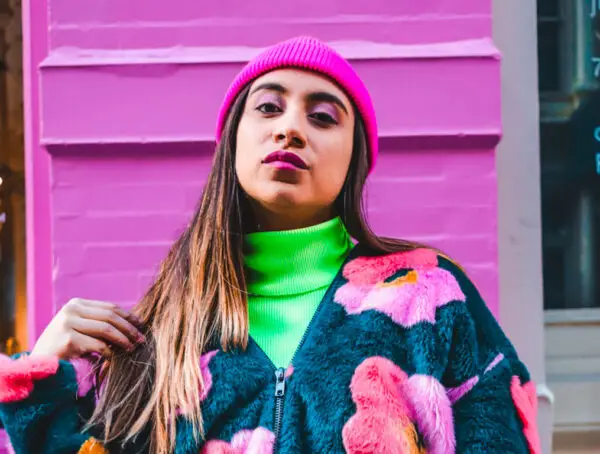 Facebook has announced a revamped version of its Access Your Information tool, making it easier for users to find and …