Facebook has announced it's adding two features to Oculus Quest that let users share their devices with each other.
While VR is actually a very "social experience," devices like the Oculus Quest weren't built for sharing. But for many, the Quest has become a shared device, leading Facebook to rethink a few things.
Now, to help more people share their Oculus Quest devices with one another – partners, roommates, friends, or family – Facebook is rolling out two much-requested experimental features: Multi-User accounts and App Sharing.
Multi-User and App Sharing give users the ability to log in to multiple accounts on one headset and share Oculus Store apps that were purchased with those accounts. Things like game progress and achievements will remain unique to each account, meaning that you won't need to be done with a game before someone else can start it.
Furthermore, users can keep their own friend lists, browser history, privacy settings, and more. Each account can also be locked with a specific unlock pattern before anyone else gets their hands on your headset.
Multi-User and App Sharing are rolling out to Quest 2 as experimental features, for the time being, as Facebook continues to "refine the experience." Following the test, the features will eventually be enabled for all Quest users.
At the moment, only the account used to set up a headset (main account) can add up to three more accounts and then turn on App Sharing. To use the features, both the admin and the additional account holders must log into the shared device. When it's set up, the additional account holders can only access the apps the admin account holder has chosen to share. The apps won't be shared on any other device.
Furthermore, while additional account holders can buy their own apps and content, it won't be shared with the admin account or other additional accounts. Finally, App Sharing will work with all new apps in the Oculus Quest Store, but a limited list of existing games won't be available through App Sharing for the time being.
---
Image: Facebook
You might also like
---
More from Other Platforms
---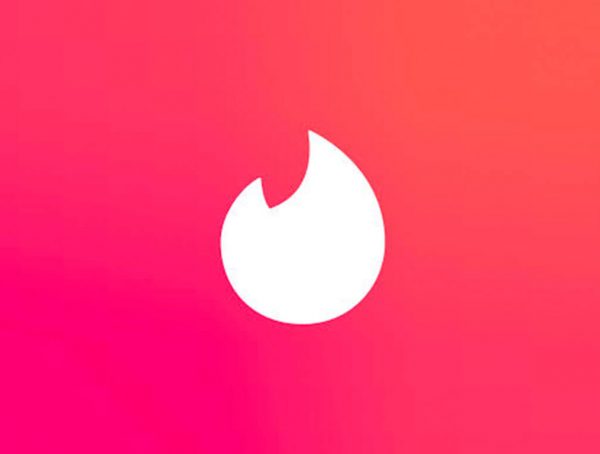 Tinder says it will remove social profiles from bios as part of its updated community guidelines to keep the dating …