Doritos joins the Black Lives Matter movement and commits to amplifying Black voices in its new spot "Do you hear us now?"
"Do You Hear Us Now?" is Doritos' new 30-second spot created by BET where artist Luke James asks, "You love our music, you love our culture, but do you love us?" The campaign also includes singer-songwriter Devin Marie and photographer/activist E. Mackey.
The ad is part of a larger commitment for Doritos. The company is donating  $650,000 worth of outdoor advertising space in the U.S., including billboards and murals, for the initiative to #AmplifyBlackVoices. Doritos is also working with Black Lives Matter to identify Black artists who will create artwork for the spaces in cities including Minneapolis, Washington, D.C., New York, Los Angeles, Seattle, Atlanta, and Dallas.
"The brief is simple and the canvas is blank, with each installation to include a subtle sign-off message: 'Doritos stands with [insert artist signature]. #AmplifyBlackVoices,'" a Doritos spokesperson said in an email.
Finally, Doritos is also pledging to contribute $200,000 for the artists' work, as well as donating $150,000 to Black Lives Matter.
---
You might also like
---
More from Care
---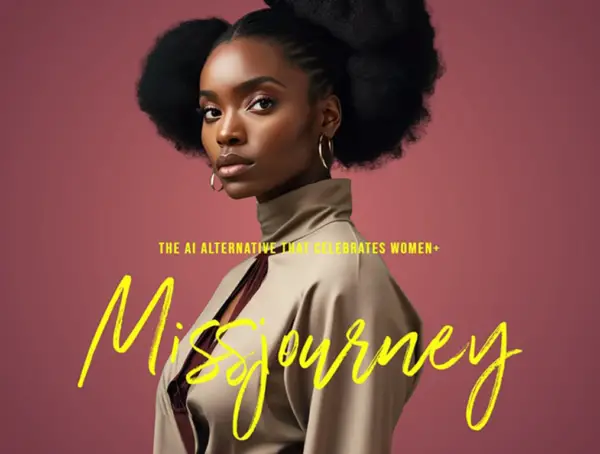 Missjourney is an AI tool that generates images exclusively of women, from CEOs to leaders, superheroes, doctors and engineers. TEDxAmsterdam Women …