Twitter DMs are now easier to access as the platform has quietly rolled out a new feature that will change the way you read and reply to messages directly from your timeline.
"You're gonna love this."
Maybe this has been an issue for you, or maybe not. But it seems many users have been annoyed with the lack of user-friendliness when it comes to Twitter DMs on the web. Personally, it never bothered me but I can see the point being made by other users. Like @rodrisurfer which seems to be a fake account purposefully created for the below video (my apologies to you @rodrisurfer. If you're real, contact me, I'll help you grow your 26 followers.)
"I'm sick of jumping back and forth from my timeline to my Direct Messages. Help!"
Well, @rodrisurfer, you are in for a treat. Because Twitter has heard you and reading your Twitter DMs is going to be a lot easier than before.
It might not be the one feature you and I were hoping for, but amidst a large-scale API re-launch and a major security breach, I am actually impressed Twitter even had time to release a new feature.
Slide into those DMs without clicking away from your timeline.

Rolling out on web. pic.twitter.com/BdaeYoyPu2

— Twitter (@Twitter) July 15, 2020
---
You might also like
---
More from Twitter
---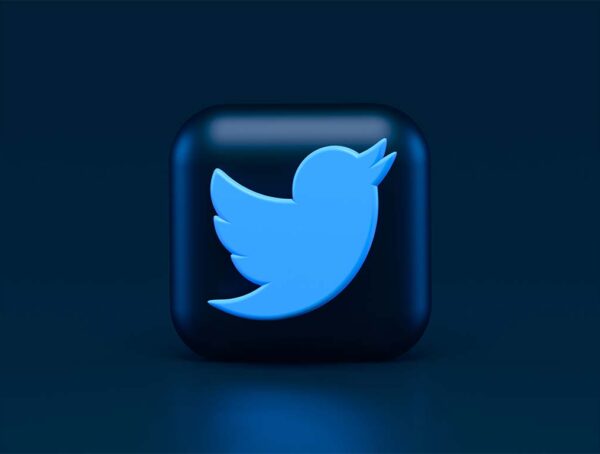 Not only do Twitter Blue subscribers get to edit their tweets, but now they will have up to 60 minutes …