Cryptocurrency consultancy firm Innovation Without Borders is disrupting the world of fine art by launching the first "Impressionist NFT."
The project is being inaugurated with the auction of an 1865 Claude Monet masterwork named "Spring Sunshine." The artwork is about to make history as the first Impressionist painting sold as an NFT, as well as the first-ever Impressionist work for direct auction via smart contract.
The highest bidder for the "Spring Sunshine" NFT will receive both the token and the original physical masterwork that it represents, together with all documents attesting to its authenticity.
ImpressionistNFTs is a platform that makes use of blockchain technology and was created to satisfy the requests of the many fine art collectors looking for an alternative way of trading and collecting fine art which would.
The ImpressionistNFT collection pairs the original and physical Impressionist paintings with a corresponding NFT(non-fungible token), and offers ownership of the collectible in a direct way.
There's no involvement from auction houses or intermediaries, thanks to the very nature of blockchain technology: the cryptographic protocols facilitating NFT auctions allow for transparent record keeping.
This, in turn, allows buyers and sellers to save on fees and commissions and greatly increase accessibility around the world.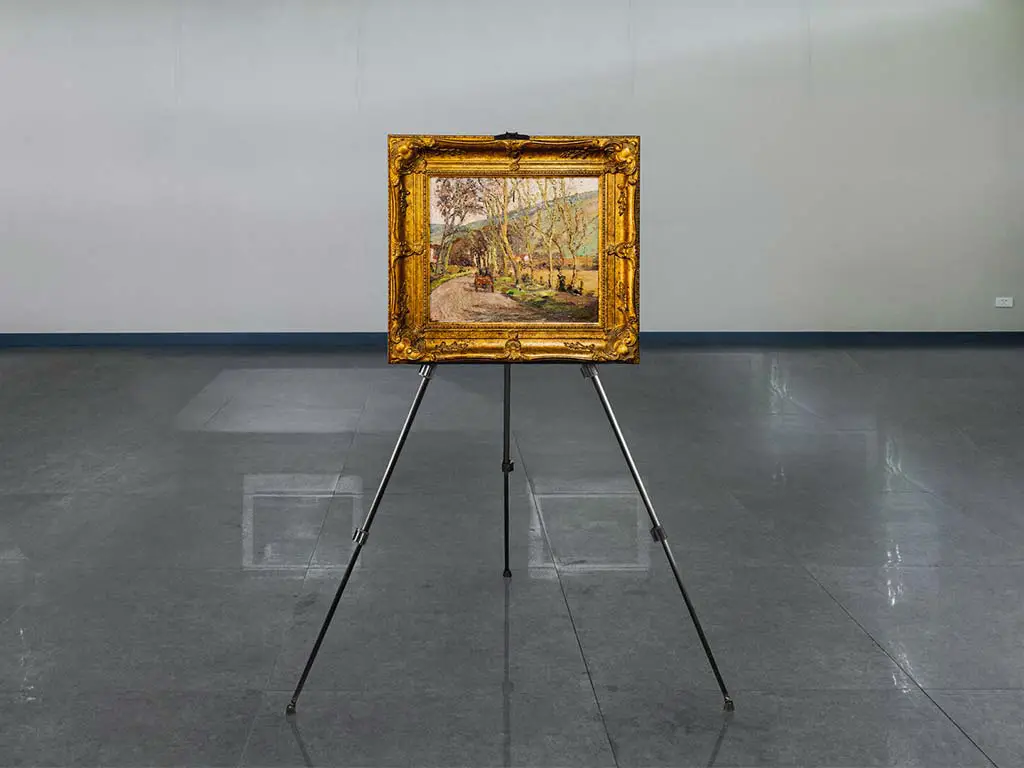 You might also like
---
More from Tech
---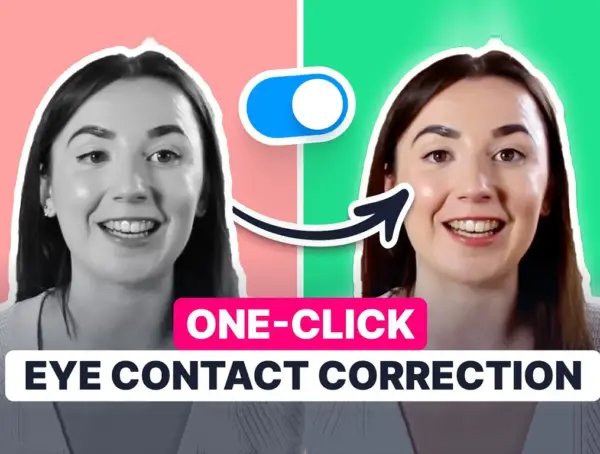 How many times have you struggled to keep eye contact with a camera when filming a video and reading off …