Chrome turned 10 this week, and instead of a birthday cake, Google has instead given its trusty browser a big update. 
Browsers are incredibly important tools for everyone these days. In that respect, not much has changed in the last ten years. There are still emails to read, trips to plan and stories (and news) to read. As critical as they are, so is their security. That's why browsers like Chrome are updated every six weeks or so. And then, every few years, a browser gets a major update.
Such is the recent update given to Chrome on its 10th birthday.
So, what's changed? For one, there's a new look that can be seen across platforms – desktop, iOS, and Android. There's a new set of icons, a new colour palette, and more rounded shapes. The simpler look also hides some productivity boosters like newly-shaped tabs to help "tab-hoarders" navigate between many open tabs, more easily.

On mobile, several changes have been made in order to help people browse faster. For example, the toolbar has been moved to the bottom on iOS, making it easier to reach. Prompts, menus, and even URLs have been simplified as well.
Chrome is also getting better at accurately filling out passwords, addresses, and credit card numbers, making it easier for people to go through online checkout forms really easily. All the information is saved directly to your Google account. Making this information more accessible doesn't mean that it's unsafe. Chrome will now help people generate passwords by doing it for them. Chrome will then save it, and it will be ready to use across devices.

For those people who have open tabs numbered in the double digits, Chrome has the Omnibox so that they can get to their search results as fast as possible. Today, the Omnibox is getting more convenient and will be showing answers directly in the address bar without having to open a new tab. This includes "rich results on public figures or sporting events, instant answers like the local weather via weather.com or a translation of a foreign word."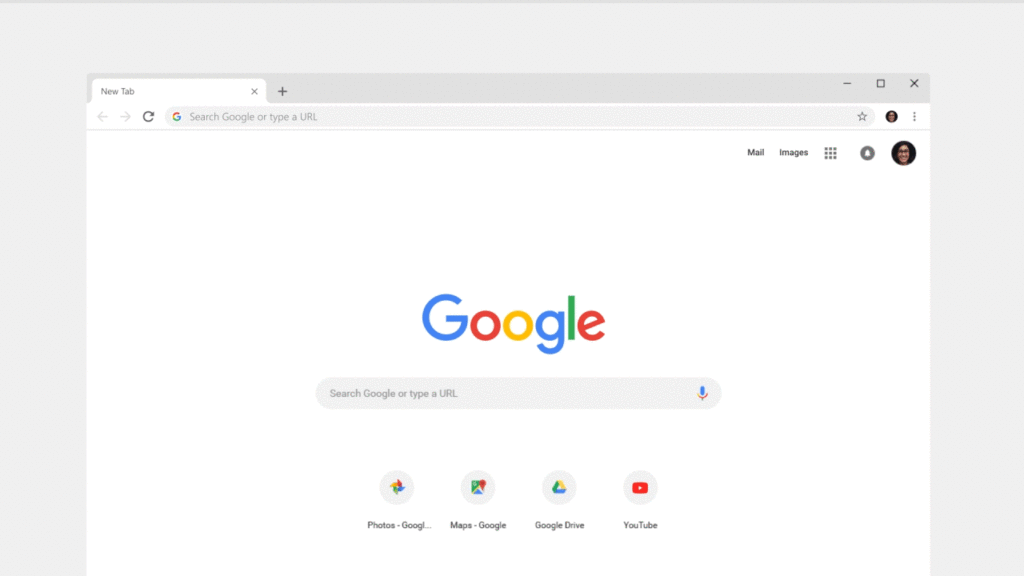 Omnibox will also tell you if a specific site is already open, so you won't be opening it multiple times. You can simply jump straight to it with the "Switch to tab" feature. Soon, Omnibox will be able to show you files directly from your Google Drive as well!
For those who like everything to be personalised, Chrome can be personalised much easier. Users can now create and manage shortcuts to their favourite websites, directly from the new tab page. All they have to do is open a new tab and "Add shortcut."
Finally, there are many improvements to Chrome that one can't see. There's an ad blocker to keep users safe from malicious and annoying ads, HTTP sites will now be labelled as insecure, and a site isolation feature which provides deeper defence against many types of attacks including Spectre. With all that, Google built VR and AR browsing to Chrome as well!
Happy Birthday!
Images: Google
---
You might also like
---
More from Google
---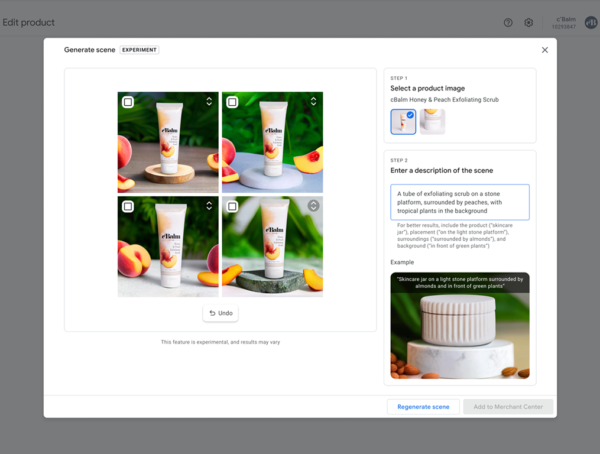 Google is launching Product Studio, a new tool that lets merchants create product imagery for free, using generative AI. Google Product …