Chipolo is expanding its Find My-enabled Bluetooth-compatible item tracker product line by launching the thin and sleek CARD Spot.
Chipolo is adding a new Bluetooth-enabled tracking device to its Find My product line that puts Apple's Find My network in a wallet.
The new item tracker, called the Chipolo CARD Spot, can be added to the Items tab in the Find My app, alongside Apple products.
In addition, when the lost wallet with the tracker is misplaced outside the reach of the owner's own devices, the CARD Spot will use any other nearby Apple products to relay its location. So, as long as the wallet is close to any Apple device, Chipolo will let you track it down.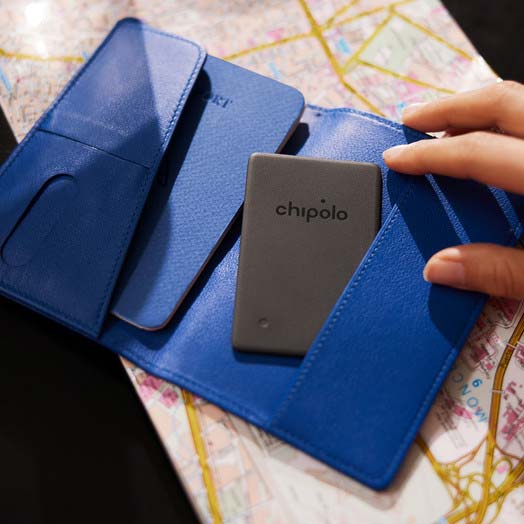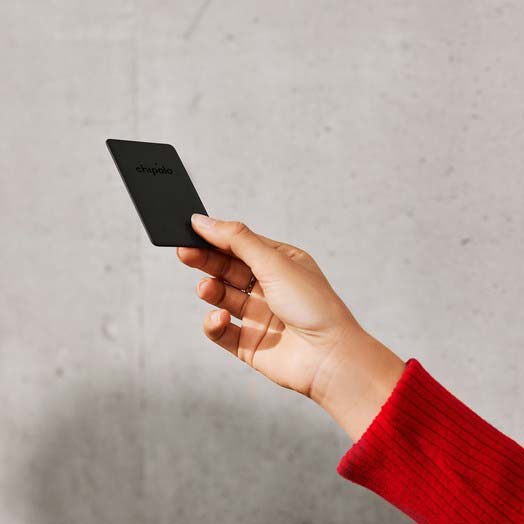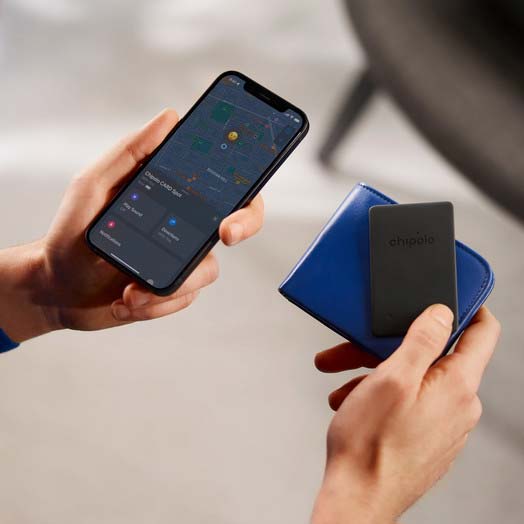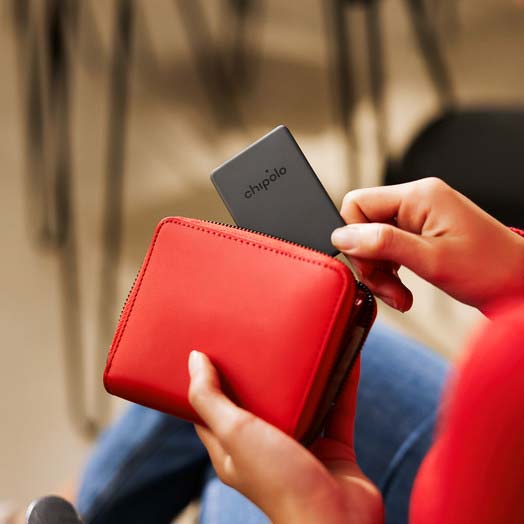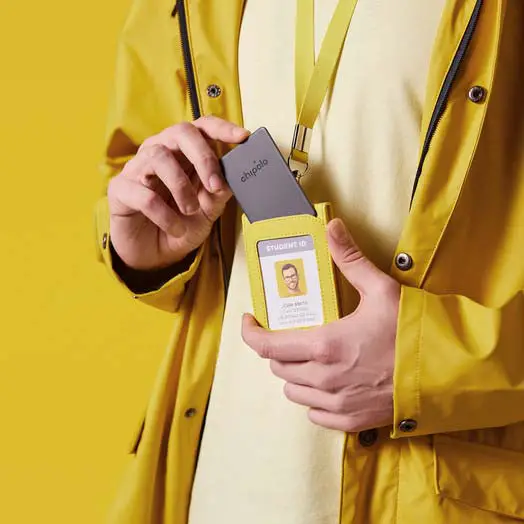 The Chipolo CARD Spot is also enabled to offer all other features found in items added to the Find My app, such as emitting a sound to locate the wallet when nearby or sending a notification when it has been accidentally left at home through the Notify if Left Behind feature.
The sleek, 0.09-inch thin CARD Spot has been designed to be placed inside a wallet's bank card slot without adding too much extra bulk.
Its battery has IPX5 water resistance and will last for up to two years. Unfortunately, it is not rechargeable nor replaceable, but Chipolo offers a renewal program through which users can purchase a new CARD Spot at half-price and receive a pre-paid envelope to recycle the old one after two years.
The Chipolo CARD Spot will start shipping out to customers in February and is already available for pre-orders from the Chipolo website. It's priced at $35 for a single tracker and $60 for a pack of two.
---
You might also like
---
More from Lifestyle
---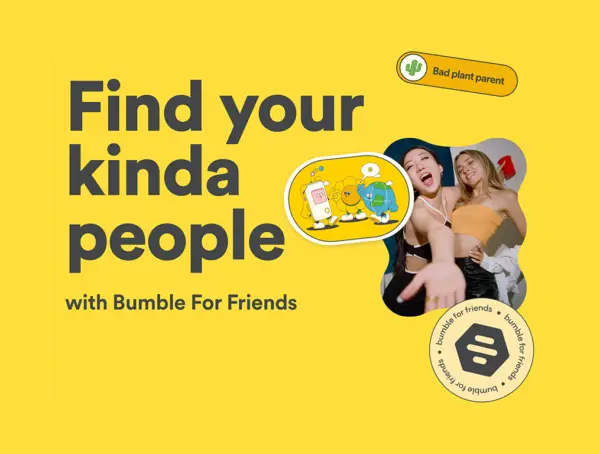 Dating app Bumble said it is testing a separate app, Bumble for Friends (BFF) in select markets to help users …