The It's OK, a portable bluetooth cassette tapes player, brings retro audio in 2019 and hopes to cash in on your Walkman nostalgia.
You might not believe it but cassette tapes have started their comeback. Sales were up by nearly 20% YoY in 2018. And now there even is a Kickstarter project for a new portable bluetooth cassette player. Yes, the new Walkman.
The Ninm It's OK is everything your nostalgic self had been waiting for. First of all, it plays cassettes. It even lets you record to tapes. But because it is 2019, this portable cassette tape player comes with Bluetooth, of course. So how about enjoying your latest mix tapes with your favorite wireless headphones, or a Bluetooth speaker if that is your thing.
The Ninm It's OK is currently on Kickstarter with an early backing price of $75. It comes either in pink, white or nav blue and delivery is estimated for December.
---
You might also like
---
More from Lifestyle
---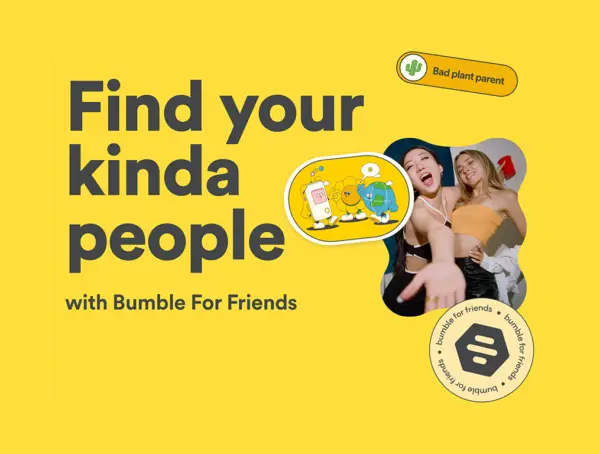 Dating app Bumble said it is testing a separate app, Bumble for Friends (BFF) in select markets to help users …