Famous big cat-lover and Tiger King star, Carole Baskin, has launched her own cryptocurrency – CAT.
It seems like everyone's minting their own crypto coin these days, with freshly minted alt-coins popping up left-right and center. Many have a legitimate reason to exist, but others are seen mostly as a gimmick.
One of the latter is DOGE – the now-famous crypto coin supported heavily by Elon Musk. Now, Tiger King star Carole Baskin has launched her own as well – CAT.
CAT is the sixth animal-themed token to date – after Dogecoin (dog), TrueFlip (dolphin), Nyancoin (cat), Pandacoin (panda), and Neucoin (squirrel).
Unlike the others, CAT is not a currency for investing or storing value, Baskin explains, but rather a "purr-ency," a fan token – a way for the millions of supporters around the world to show their love for big cats and the nonprofit sanctuary dedicated to protecting them.
Dogecoin might enjoy "meme coin" status for the moment, with support from Elon Musk and a social media frenzy, but another animal-themed token is challenging it. But the new CAT in town has a mission that has got nothing to do with the Doge.
The Netflix-produced show Tiger King brought fame to Baskin's animal rights initiatives, and the sanctuary owner has big plans for her project – for which she needs big money.
Apparently, she's worried about accepting donations in US dollars because she mistrusts the US fiscal system over-issuing a currency, which is not back-up by anything – she prefers to see "the power of money in the hands of the people, rather than banks and governments."
Fans who purchase the coin will be offered exclusive rewards, such as elite access to live tours of the sanctuary, will be able to meet in person with Carole Baskin and her crew of big cat lovers – and will get discounts and first access to new merchandise and activities.
But the excitement for the fans does not end here, as she's declared that "future plans include a big cat metaverse for virtual visits with the cats … and NFTs which are launching in about two weeks."
Baskin's CAT currently has 123,600 coins in circulation – and is sitting at $8.20 per coin (at the time of writing). Since launch, CAT has seen 492 transactions, with a total USD support volume of $206,000.
Before CAT, others have used cryptocurrencies for charitable purposes. Among others, Curve Finance sold 5 artworks as NFTs for the Theatre Support Fund+ to help the London theatre community during the COVID-19 lockdown.
---
You might also like
---
More from Tech
---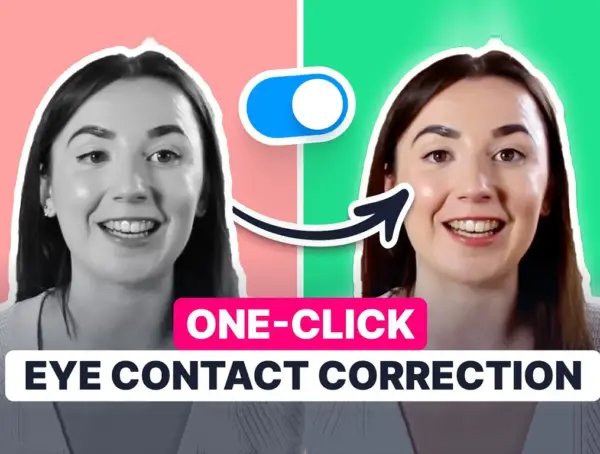 How many times have you struggled to keep eye contact with a camera when filming a video and reading off …