A hashtag is a great way to keep control and organize a conversation. On social media, it's often used by brands to build communities around their products, services, or events.
But can a brand claim the right on a specific hashtag? Can they stop other brands from using them for their own benefit? In fact, who owns #hashtags?
Working in advertising, I have often had to deal with brands wanting to create their own hashtags. And when those get popular, those same brands would always want to keep control over them, to own them basically. But can you do that? Can you legally challenge another brand from using your hashtags?
Brands would love to think they are some kind of intellectual property. Internet users, on the other hand, would shout out and loud that hashtags are for everyone to use them. So who is right?
Can You Trademark A Hashtag?
Yes, you can indeed trademark a hashtag as long as you are in a position to demonstrate that you are providing a product or service to the general public that can be directly associated with that hashtag.
But, a trademark is rather different from a copyright. Trademarking a hashtag will not prevent people from using it on social media. Other users will have the right to use your hashtag and a trademark will not allow you to legally challenge anyone using it. It will only hiply stop other companies and service providers within the same industry from using your hashtag to directly compete with you.
To face this, Twitter – the main platform where hashtags are being used –  has introduced it own Trademark Policy:
"Using a company or business name, logo, or other trademark-protected materials in a manner that may mislead or confuse others with regard to its brand or business affiliation may be considered a trademark policy violation."
That includes hashtags, obviously, but the truth is that Twitter often does not enforce this policy.
Can you Stop Someone From Using your Hashtag?
In a few words, you cannot legally stop anyone on social media from using your hashtag, unless they are found to be using it to directly compete with your own products.
Even in that case, you would have to prove that business is in the same industry as yours, and in a geographical location that obeys the same trademark laws as yours. Kind of hard to do, when you realize how global the Internet is, right?
In my opinion, it all comes down to being smart about it. Keep in mind these two pieces of (basic) advice:
Don't do to other brands what you would not want them to do to yours
There is always someone bigger than you that could do to you, what you did to others
For the rest, stick to your common sense: will it really help my brand if I use this hashtag? Would my own followers understand it?
How to Take Advantage of Good Hashtags
After reading all this, you are still thinking that in some cases, it could be really good for your brand to be associated with a hashtag that is already out there. Well then, consider this: you can buy a hashtag search on Twitter,  thanks to keyword targeting.
While this will bring you all the benefits of the specific hashtag – traffic, new customers, buzz, etc., you won't have to include it in your tweets. This way, you make sure you are nor breaking any trademark laws. Thank you, Twitter.
---
You might also like
---
More from Experts Talk
---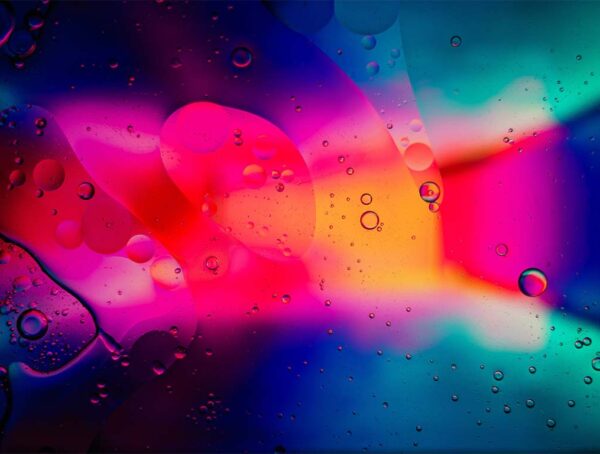 In this month's experiment, we set out to find out whether adding custom alt text on Instagram posts improves reach.