For mental health awareness month, Burger King takes another jab at McDonald's with 'real meals' – because no-one can be always in the mood for a 'happy meal.'
Burger King understands that no one is happy all the time. So when the times just don't feel right for a 'happy meal,' the chain will ask guests to order a Whopper meal based on however they might be feeling.
'Real Meals' come in a variety of moods, but 'Happy' isn't one of them. Instead, Burger King will let you order the Pissed Meal, Blue Meal, Salty Meal, YAAAS Meal or the DGAF Meal.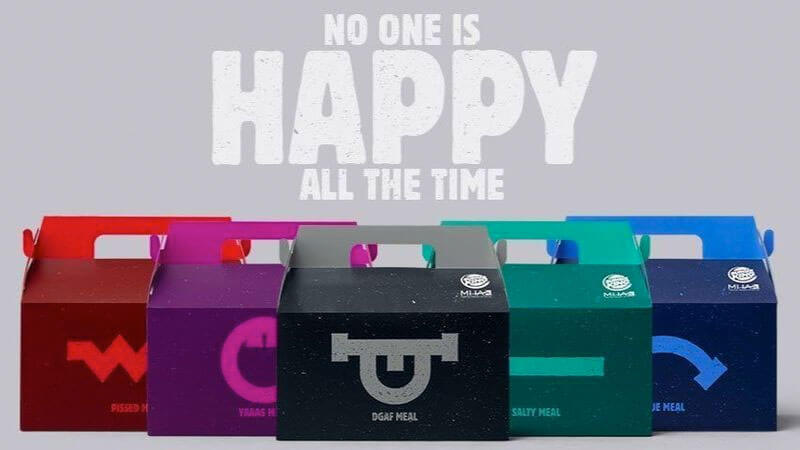 Burger King has partnered with Mental Health America on the campaign, a leading community-based non-profit dedicated to addressing the needs of those living with mental illness and to promoting the overall mental health of all Americans.
To launch the campaign, Burger King released a short film, entirely shot in 35mm, that takes a raw look into the reality of feeling the way you truly feel.
"All I ask is that you let me feel my way." #adofthedayAgency: MullenLowe US (May 2019)

Posted by We are Social Media on Monday, May 6, 2019
---
More from Featured
---
Despite all the rumors around it, there is a very simple reason why Instagram decided to remove the IGTV button …
Google is bringing a new shopping section to mobile Search in the U.S., featuring clothes, shoes, and accessories from across …
The new Microsoft Edge based on Chromium was released last week. Want to take it for a spin?
Editor Picks
---