Bumble is taking a stand against users who body shame others, using a new algorithm to flag and potentially ban users.
Using a dating app can potentially turn into a horrible experience for many. Protected behind their screens many users feel free to post derogatory comments, discriminate, and body shame others. Now, Bumble is taking a stand against the latter.
Bumble is known for being the app that gives control to women over who they talk to. Now it is ready to ban users who write derogatory comments about physical appearance, in their profile, or in conversations with their matches.
Bumble said it will use a newly designed algorithm to flag certain terms when they are being used. Accounts that are using language deemed fatphobic, ableist, racist, homophobic, and transphobic will be brought to the attention of moderators who will determine whether further action is needed. Users who are found to body shame others will get a warning, but repeated incidents will result in the user being permanently removed from the app.
"At Bumble, we have always been clear on our mission to create a kinder, more respectful, and more equal space on the internet," Naomi Walkland, the app's head of UK and Ireland said in a press release. "Key to this has always been our zero-tolerance policy for racist and hate-driven speech, abusive behavior, and harassment."
"With these changes, we're making it clear that body-shaming is not acceptable on Bumble," Walkland continued. "We always want to lead with education, and give our community a chance to learn to recognize this language and improve. However, we will not hesitate to permanently remove someone from the app."
This is not Bumble's first move in making its app a safer space for users. In 2016, it banned shirtless bathroom mirror selfies, and in 2019, Bumble launched an AI feature that automatically detects and blurs unsolicited nudes.
---
You might also like
---
More from Other Platforms
---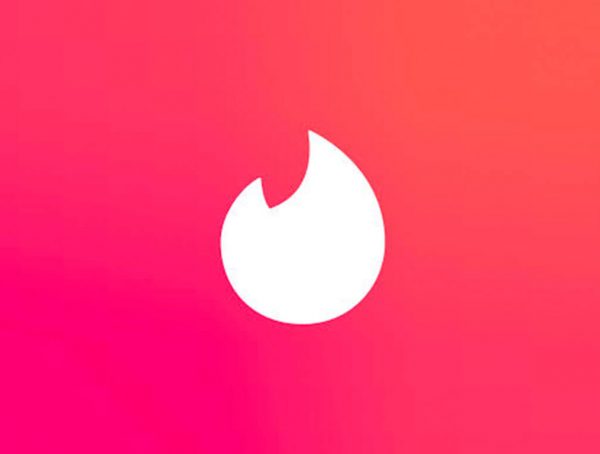 Tinder says it will remove social profiles from bios as part of its updated community guidelines to keep the dating …