Instagram has added a tool that lets Black-owned businesses in the US self-identify and become more discoverable.
Thanks to the new tool, black-owned businesses with Instagram Shops can now identify themselves as black-owned and display a label on their profile.
For the moment, however, the feature is only available to businesses within the US and only US users will be able to see the corresponding badge on the businesses' profiles.
The feature also helps users explore curated collections of black-owned products, created by Instagram for the @shop account.
Instagram explained that from last summer through fall, it saw over 1.3 million posts on its platform in support of black-owned or black-led businesses. At the same time, the number of businesses in the US that included Black-owned or Black-led in their profiles rose by more than 50%.
How To Identify As Black-Owned on Instagram
Business accounts that wish to self-identify as black-owned need to tap on  "Edit Profile" and choose "Business Diversity Info," which will present them with information on what it means to designate their business as Black-owned.
From there, tapping "Get Started" will bring them to the "Diversity Info" page, where they can toggle on the "Show Black-owned business label" setting to display the label on their profile and product pages.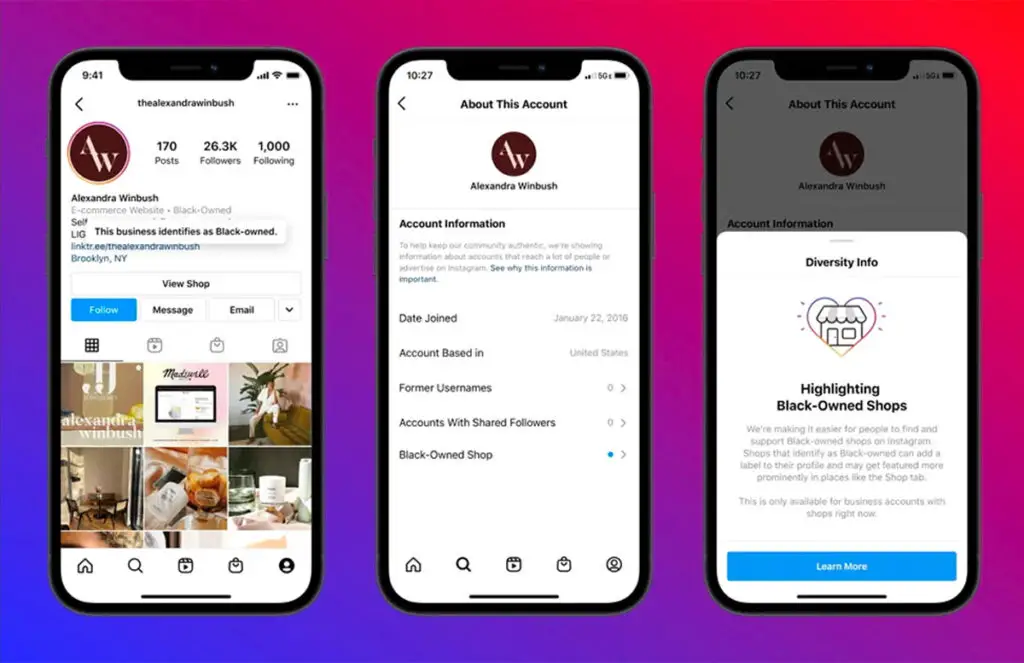 Product lead for equity Rachel Brooks said in a statement, "As the Black community continues to push culture forward and create many of the global trends that we see on Instagram, it's important that we find ways at Instagram to help strengthen such a rich and vibrant community. Today, that starts with creating more opportunities for economic empowerment directly within Black communities. We understand the real challenges experienced by many Black-owned businesses, particularly over the last year, and appreciate efforts to hold people and companies, even Instagram, accountable to the community that drives culture forward."
---
You might also like
---
More from Care
---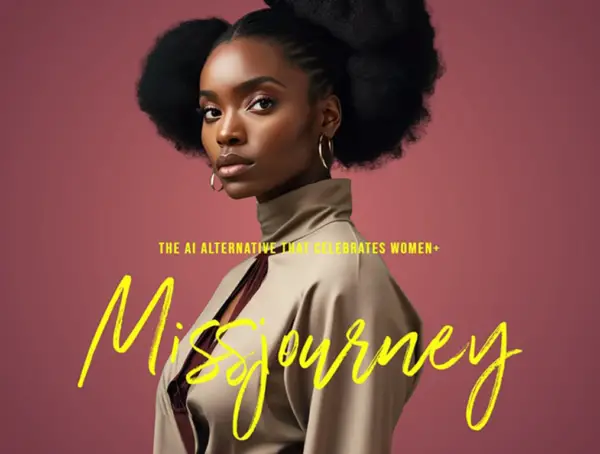 Missjourney is an AI tool that generates images exclusively of women, from CEOs to leaders, superheroes, doctors and engineers. TEDxAmsterdam Women …