BeLive is a new online service that allows you to go Live on Facebook from your laptop. Without any complicated setup. Just your laptop.
With BeLive you can livestream anything from sports, outdoor events, music concerts, meet ups, conferences and many more. But it is the integration with Facebook Live which is particularly interesting. With BeLive, you can broadcast Live on Facebook, from your laptop. And we all know this will provide a much better video and sound quality than your iPhone, right?
We asked Daniel Mayer, CEO and co-founder, what made  him and his partner, Tzafir Rehan, decide to build BeLive:
[quote]What we're currently seeing on the Facebook Live platform is just the tip of the iceberg in terms of finding engagement, as most broadcasts are made using extremely basic tools, using just the native app for broadcasting. Those users need specific formats and features that cannot be achieved using just a single device without any production capabilities.[/quote]
This how the idea was born: giving the tools to small and medium brands to share truly engaging live moments with their communities. And to do that without requiring specialised knowledge of video production.
BeLive also offers a bunch of awesome features you wouldn't have even dreamt of for your next Facebook Live broadcast – Multiple-camera broadcast, on-screen comments from your followers, and more.
With 
BeLive
 you can:
– Broadcast from anywhere: It works on desktop/laptop but also on your mobile device
– Multiple camera broadcast: This is magic. You can connect more than one camera (or device), and switch instantly from one to another during your broadcast
– On-screen updates: You can add text, graphics, and even comments from your Facebook audience on screen

I had a go at it myself, and it was seamless. Just connect your Facebook account on the site, and you're ready to go.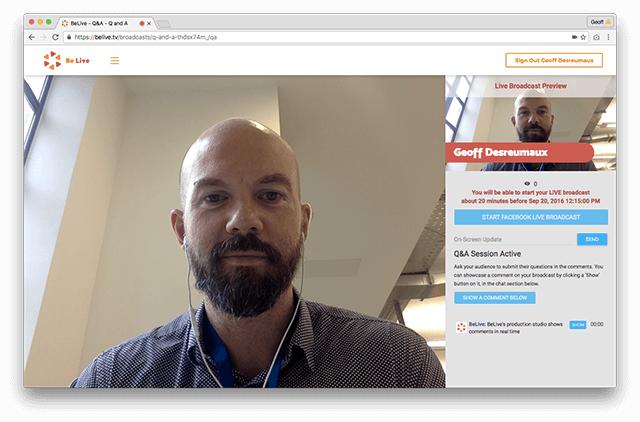 Schedule Your Broadcast And Interact With Your Audience
Facebook has a plan to release waiting-rooms where users will be able to wait until a scheduled Live broadcast begins.  But that's only a plan, for now.
BeLive already allows you to schedule your next Facebook Live. Another super cool feature is the ability to share comments from your Facebook followers on screen. For example, during a live Q&A, you could share the questions you select from the comments on screen. Cool, right?
BeLive is on private beta for the moment, so you will have to ask for an invite. Also, please note that the live broadcasting only works on Google Chrome.
---
You might also like
---
More from Reviews
---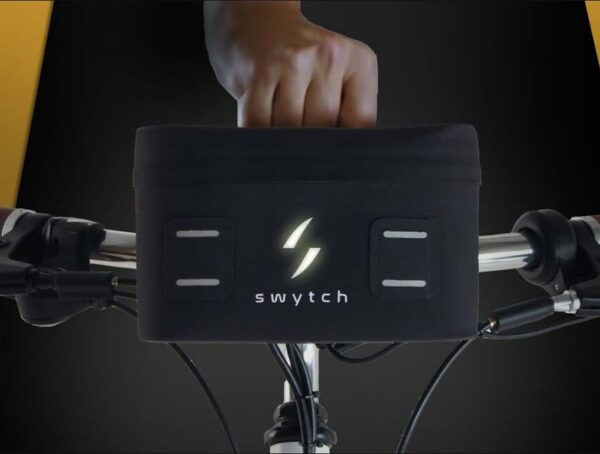 I converted my folding bike into an e-bike with the world's smallest and lightest conversion kit. I love riding my …