Available on May 26, the Gucci X ŌURA smart ting might be the first-ever Gucci ring that will make you healthier.
If you have been on the market for a smart ring, you must have considered buying from ŌURA. And whatever reason you may have had to not purchase it could be about to disappear, thanks to this amazing collaboration between the smart ring maker from Finland and the hot fashion house Gucci.
Available on May 26 on Gucci's web store and ŌURA's website, Gucci's design uses ŌURA's Generation 3 smart ring as a base, for some beautifully executed cosmetic upgrades without touching the core functionality.
This Gucci X ŌURA offers in fact no other difference than its 18K yellow gold trim and interlocking G branding across the ring's band. And well, that is all we really could have been asking for.
ŌURA rings are one of the most minimalist pieces of wearables you can find today. Barely taking up any more room than a regular ring, it is packed with sensory tech that can track your sleep activity, heart rate, body temp, and even breathing patterns. And yet it somehow only weighs four grams!
Paired with its app, ŌURA claims that it "offers science-backed content" that will aid the wearer in staying healthy, with suggestions for improved sleep cycles and physical activity.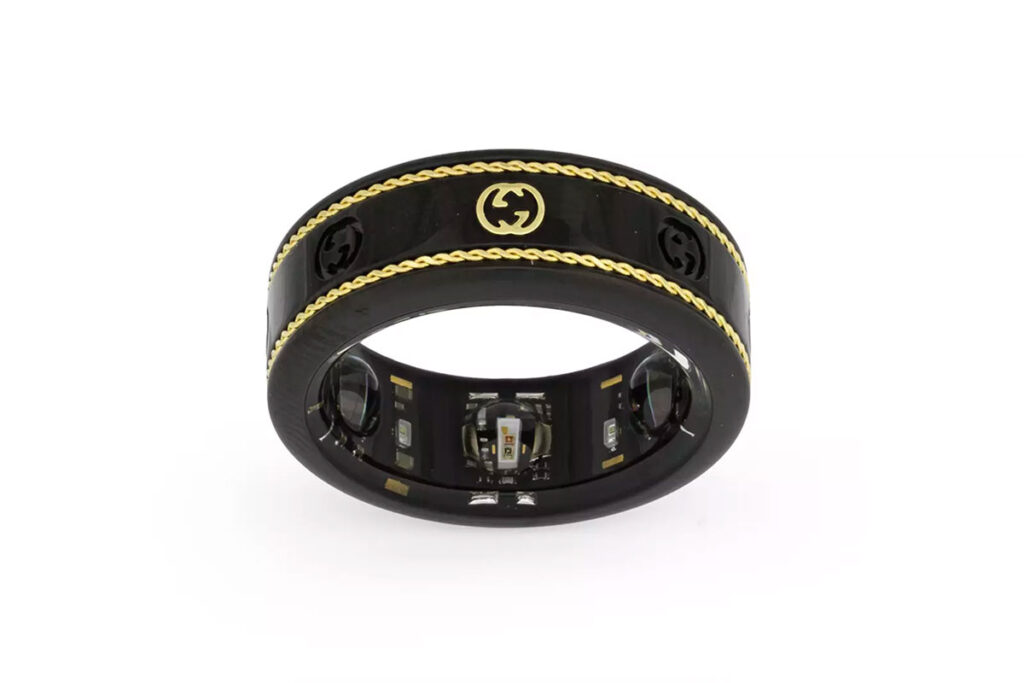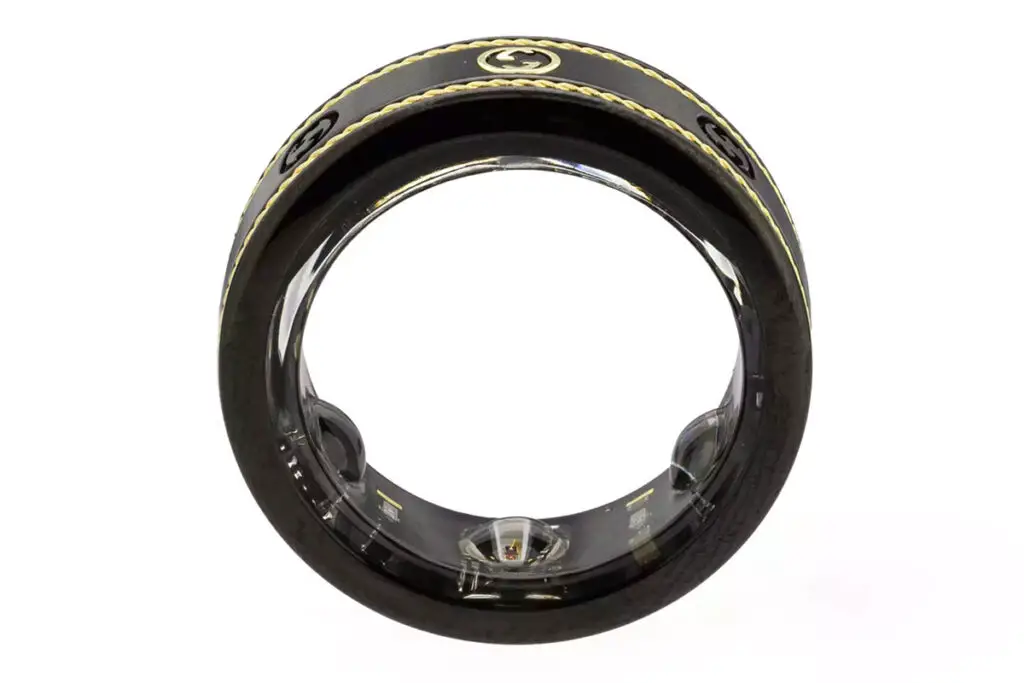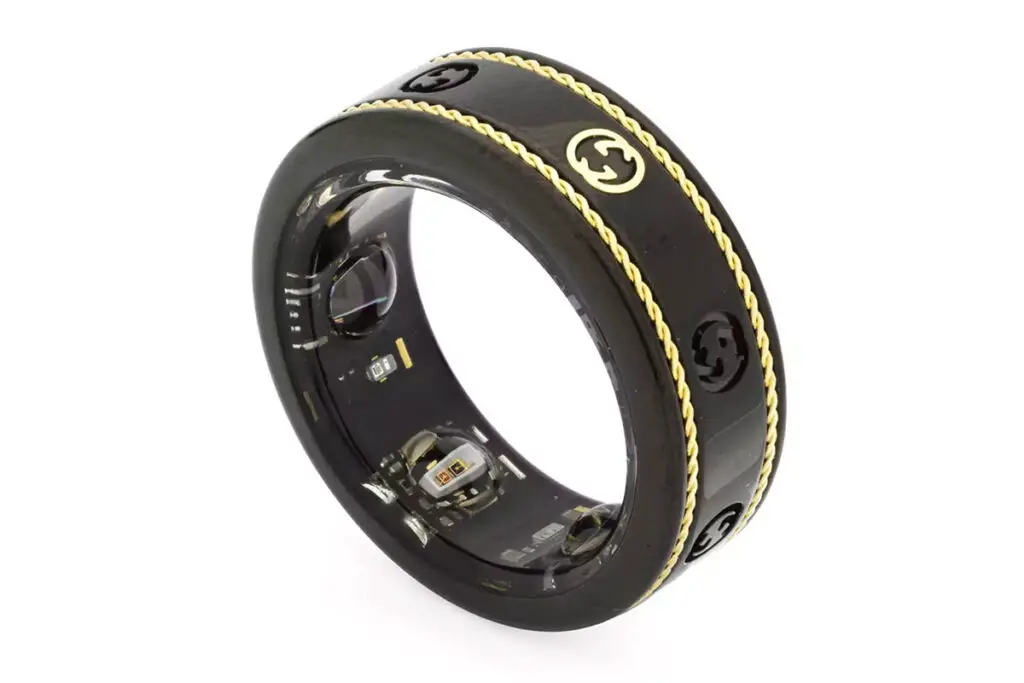 You might also like
---
More from Lifestyle
---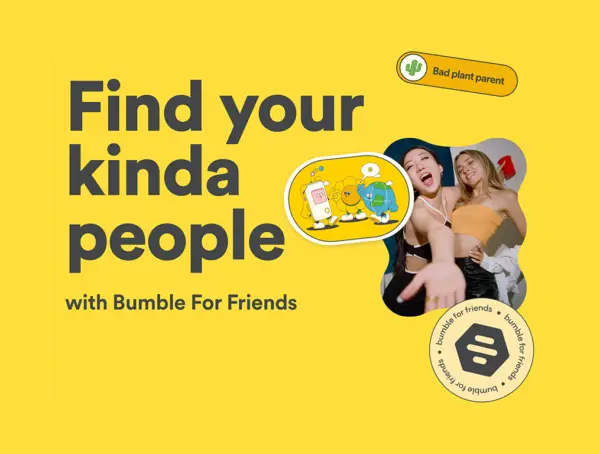 Dating app Bumble said it is testing a separate app, Bumble for Friends (BFF) in select markets to help users …