Johnson & Johnson brand Band-Aid is finally launching a new range of inclusive bandages that match different skin colors.
The timing is definitely right, although this is not the first attempt for Band-Aid.
Johnson & Johnson brand Band-Aid, which was founded in 1920, is a landmark in American Households. However, its main product mad little effort to be more inclusive and cater to the diversity of its customer base. This is finally changing as the brand took to Instagram to announce it will launch a new range of inclusive bandages that don't just match white skin.
"Band-Aid is dedicated to inclusivity and providing the best healing solutions in colors that recognize a range of skin tones," said Megan Koehler, communications leader at Johnson & Johnson Consumer Health. "We've made a commitment to launch a range of bandages in light, medium and deep shades of brown and black skin tones."
Band-Aid had come under criticism over the years for marketing its product that only matches very light skin colors. Challenging brands knew there was a market for more inclusive bandages and several competitive products came to market such as Ebon-Aide, Browndages, and Tru-Colour. At the time, Band-Aid also tried to launch its own line with multiple skin tones, Perfect Blend, but the product was soon pulled off the shelves "due to lack of interest at the time," Khoeler explained.
Alongside the launch, Band-Aid will also donate $100,000 to the Black Lives Matter foundation. Its parent company, Johnson & Johnson, said on June 2 that it plans to allocate $10 million over the next three years to fight racial injustice in America.
---
You might also like
---
More from Lifestyle
---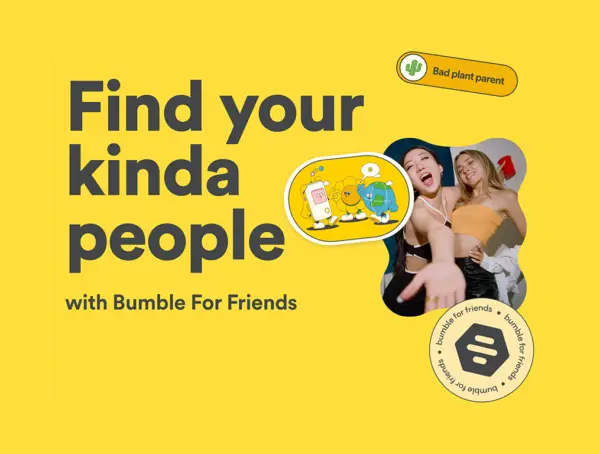 Dating app Bumble said it is testing a separate app, Bumble for Friends (BFF) in select markets to help users …