Upcoming EU rules could mean Apple will have to allow third-party app stores on the iPhone starting in 2024.
The news was shared by Bloomberg's Mark Gurman who reported on how Apple will respond to upcoming EU rules with next year's iOS 17 update. But it could still have strings attached, like only being available in Europe or only allowing installation of approved apps.
It's as surprising as it is unprecedented, especially knowing Apple's reputation for being a walled-garden platform. But following the announcement of upcoming EU rules Apple could soon allow users to install alternative app stores on iOS.
The plans are reportedly being spurred on by the EU's Digital Markets Act (DMA), which is meant to enact "rules for digital gatekeepers to ensure open markets" when its restrictions become a requirement in 2024, according to a press release.
If similar laws are passed in additional countries, Apple's project could lay the groundwork for other regions. But the company's changes are designed initially to just go into effect in Europe.

— Mark Gurman (@markgurman) December 13, 2022
The Verge explains that the law means Apple will not only have to allow third-party app stores but sideloading as well, where users can install software downloaded from the web. Apple executives have previously called the ability to sideload software "a cybercriminal's best friend" in response to the act.
The EU has laid out a relatively complex schedule for complying with the law, which involves companies potentially affected by it notifying regulators and a commission determining whether they'll actually have to make changes.
In its press release, however, the EU says the latest date gatekeeper companies will have to comply with the act is March 6th, 2024.
---
You might also like
---
More from Tech
---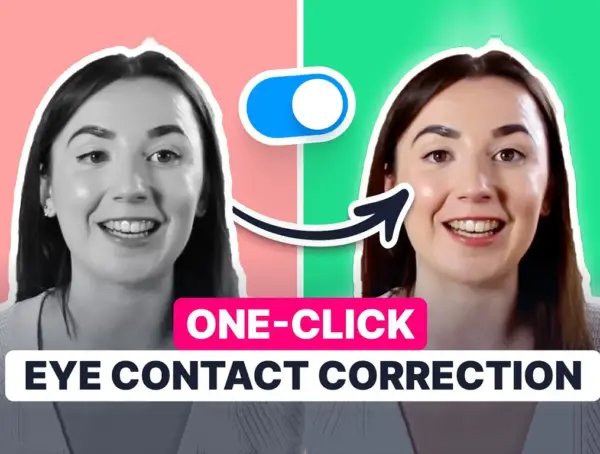 How many times have you struggled to keep eye contact with a camera when filming a video and reading off …