Zero Contact, a new thriller featuring Anthony Hopkins, will become the first full-length feature film offered as an NFT.
Vuele, an NFT film viewing platform dedicated to direct-to-consumer, full-length feature film viewing and distribution, has announced the debut of Anthony Hopkins' new movie, Zero Contact, exclusively on its platform as an NFT.
By purchasing the film in the form of an NFT, users become exclusive owners of the limited editions and collect the NFT content they can then watch, sell, and trade on the vuele.io platform.
In addition to purchasing the film, members also get access to behind-the-scenes and never-before-seen footage, bonus features, exclusive Q&As, #filmobilia, and more.
The Vuele platform opens the doors for filmmakers to reach consumers in a new and relevant way and further develop new business models for releasing their films with direct-to-NFT consumer distribution.
"For Vuele's very first movie to be featuring such a high-profile star is a major endorsement for what we see as the next frontier for Hollywood and how it will premiere feature-length films and merchandise collectibles surrounding the films produced," explains Cameron Chell, co-head of Vuele. "This is just the beginning for our platform and NFT capabilities which will enable our partners to explore new opportunities and set new standards of how movies will be consumed by fans and collectors."
You might also like
---
More from Tech
---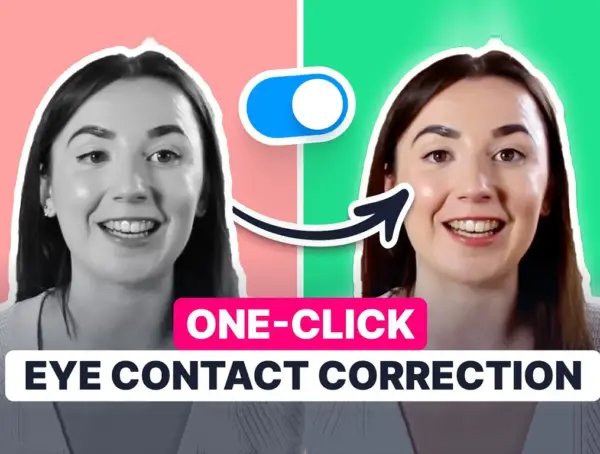 How many times have you struggled to keep eye contact with a camera when filming a video and reading off …