Viva Magenta has been chosen as the PANTONE color of the year for 2023 by the experts of the Pantone Color Institute.
Every year, the 40 members of the Pantone Color Institute vote to choose the one color that will inspire all kinds of creatives and designers for the year to come.
After Very Peri in 2022, it is now Viva Magenta that will set the mood for 2023.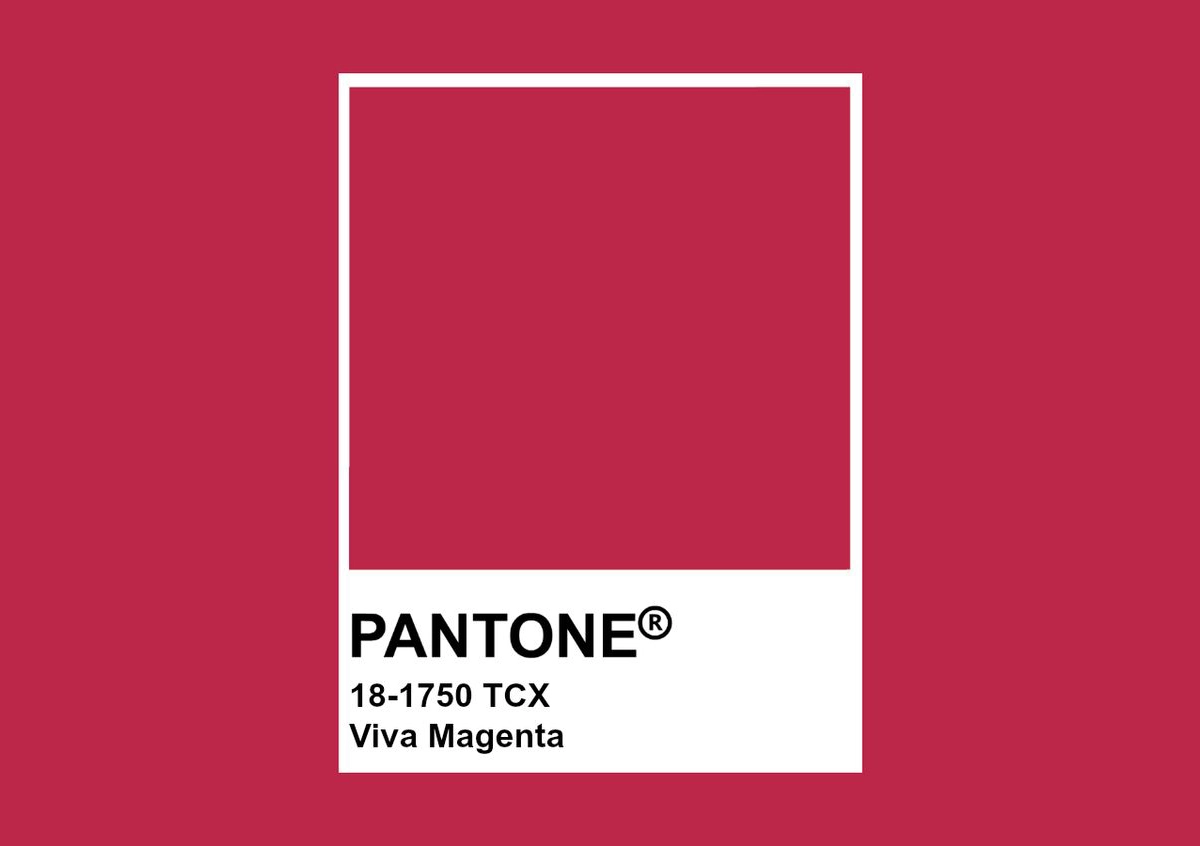 Also known as PANTONE 18-750, Viva Magenta is described as "a shade rooted in nature descending from the red family and expressive of a new signal of strength."
Other words the company uses to characterize the color — and, by extension, the current cultural moment — include powerful, empowering, electrifying, boundaryless, audacious, and inclusive.
"Viva Magenta is brave and fearless, and a pulsating color whose exuberance promotes a joyous and optimistic celebration, writing a new narrative," it says.
An unconventional shade for an unconventional time:
a new vision. Color of the Year 2023: PANTONE 18-1750 Viva Magenta

Vibrating with vim and vigor, a shade rooted in nature descending from the red family demonstrating a new signal of strength.https://t.co/vxEQlBykRT#Pantone pic.twitter.com/pRIP6bI2NH

— PANTONE (@pantone) December 2, 2022
Some skeptics would point out that magenta doesn't technically exist, since there's no wavelength of light that corresponds to that color. But Pantone — which literally wrote the book on color-matching in the 1960s — defines it as a "nuanced crimson red tone that presents a balance between warm and cool."
Magenta is a hybrid in many senses, the color authority says, as it straddles the physical and the virtual, the organic and the innovative.
"It is assertive, but not aggressive, a carmine red that does not boldly dominate but instead takes a 'fist in a velvet glove' approach," it says. "Exuding dynamism, PANTONE 18-1750 Viva Magenta is a transformative red tone capable of driving design to create a more positive future."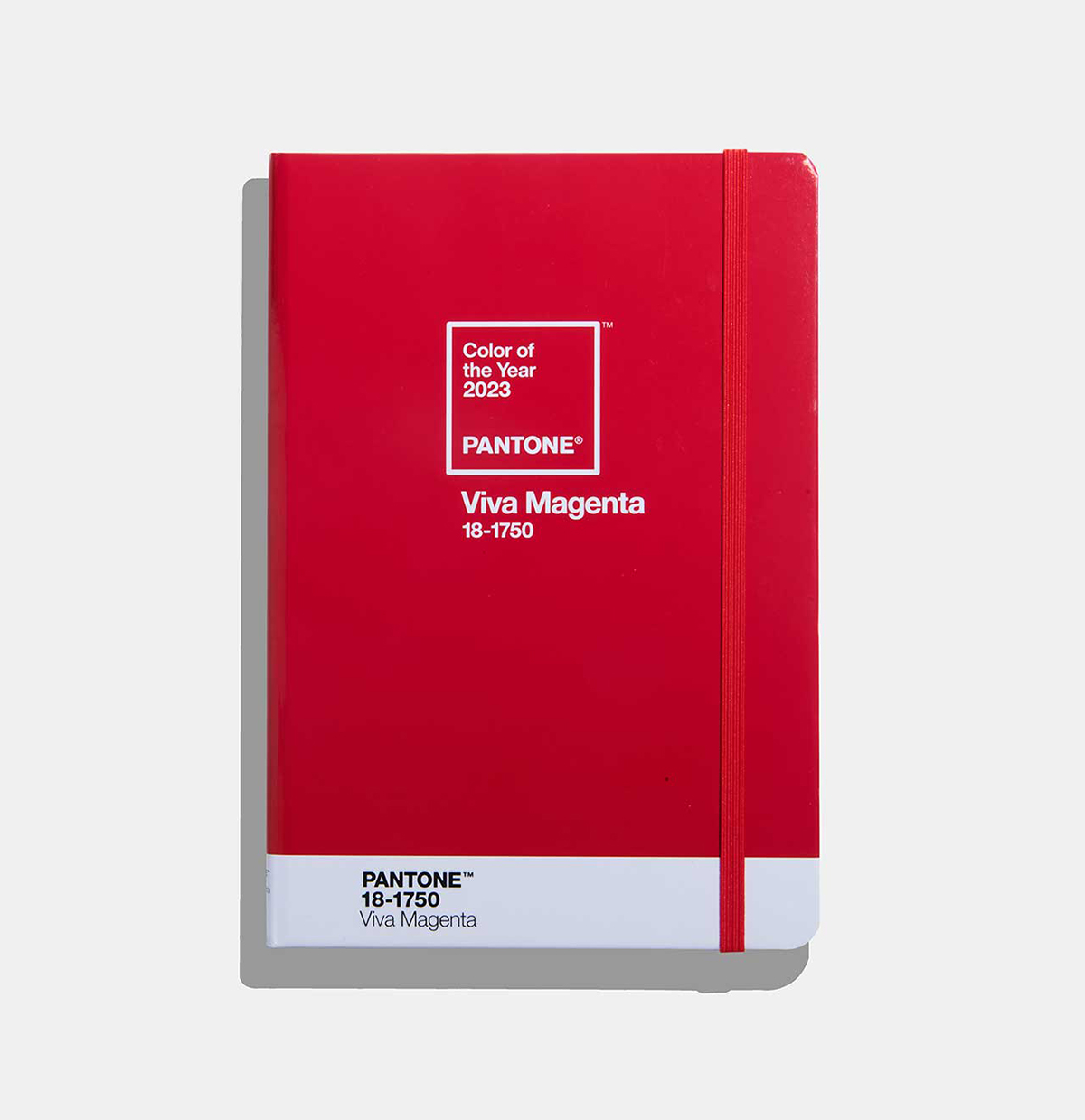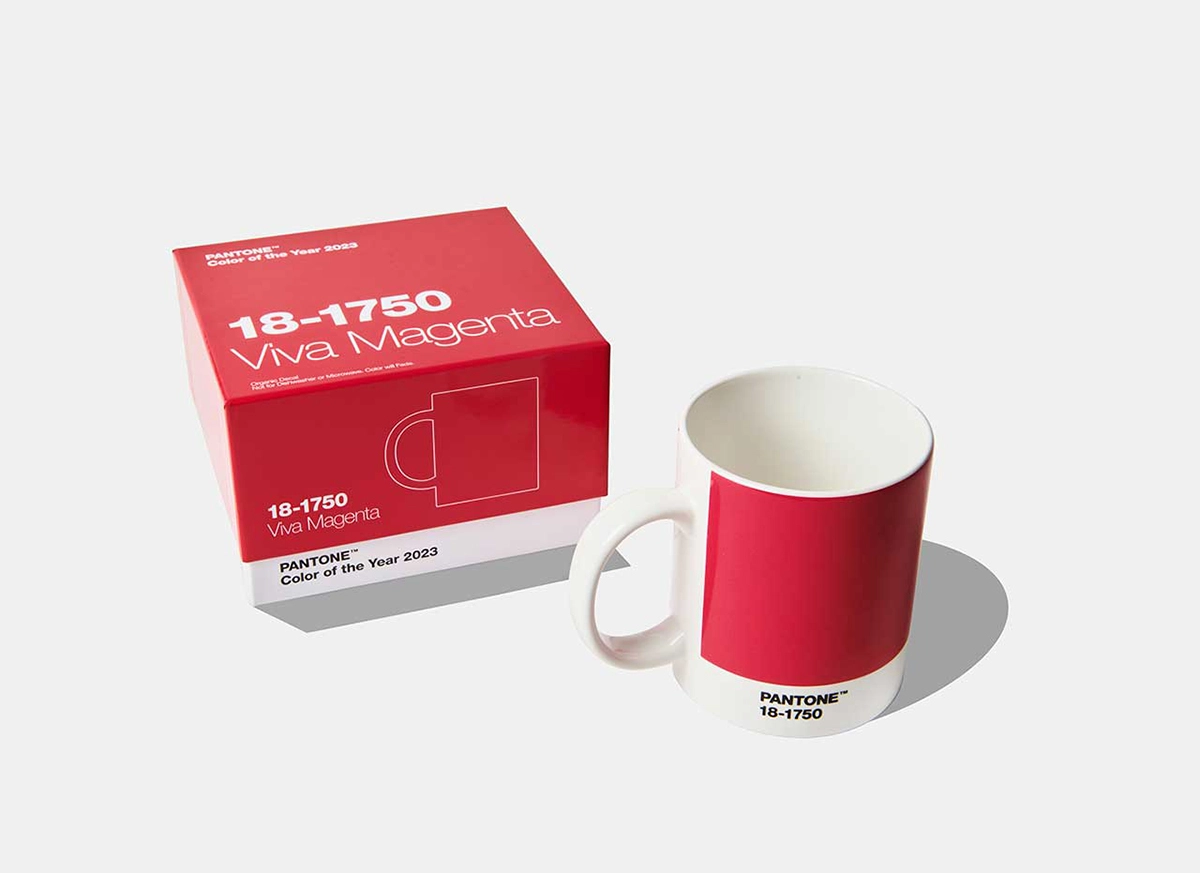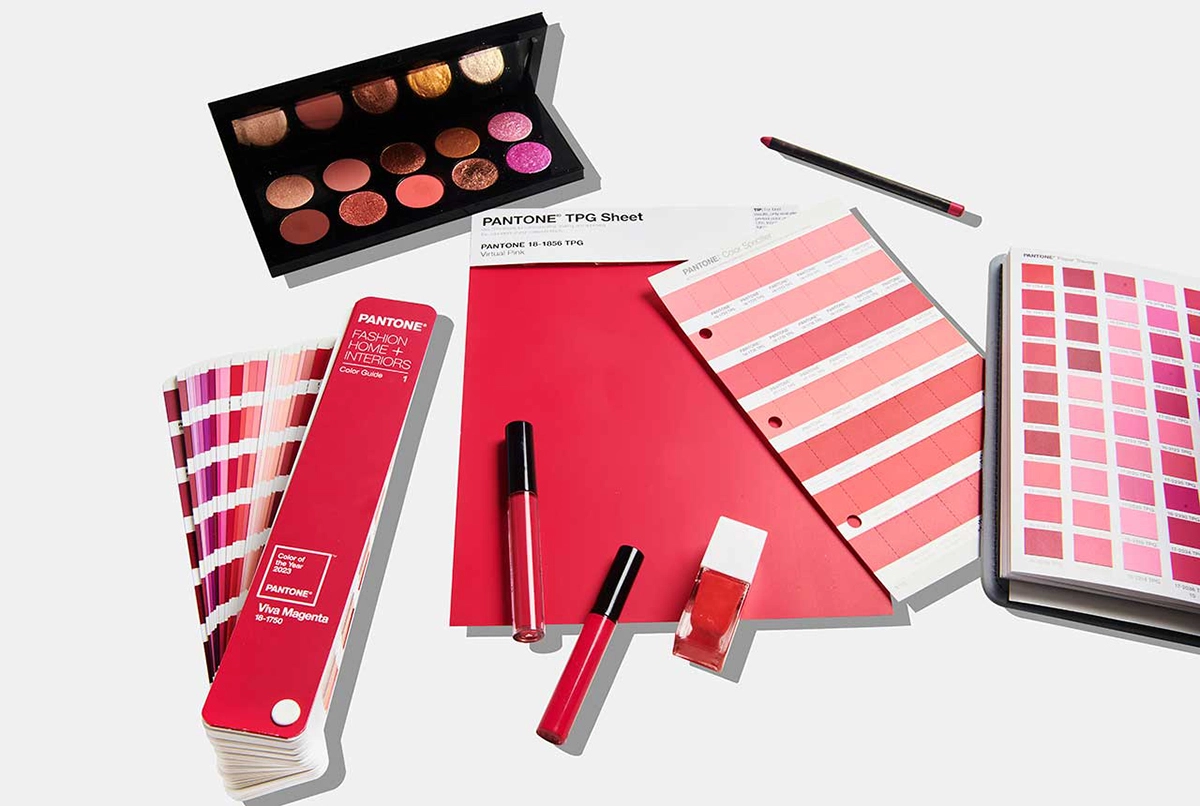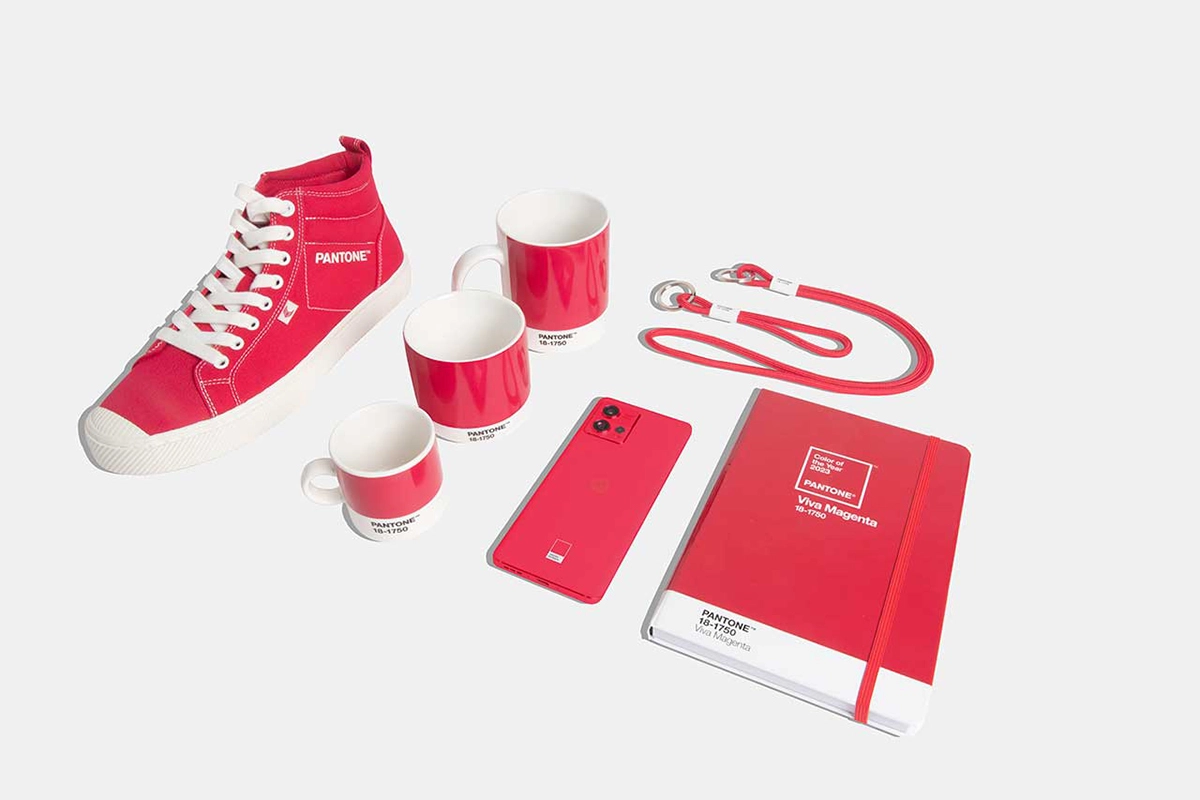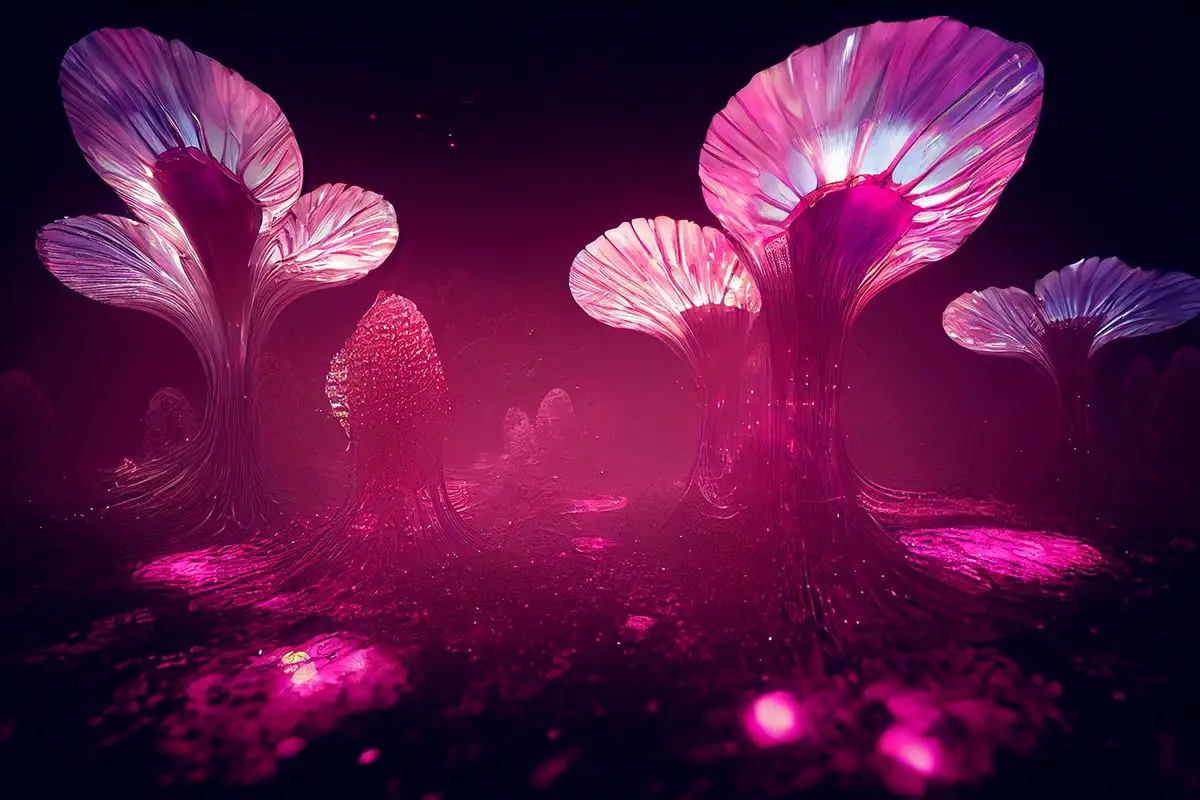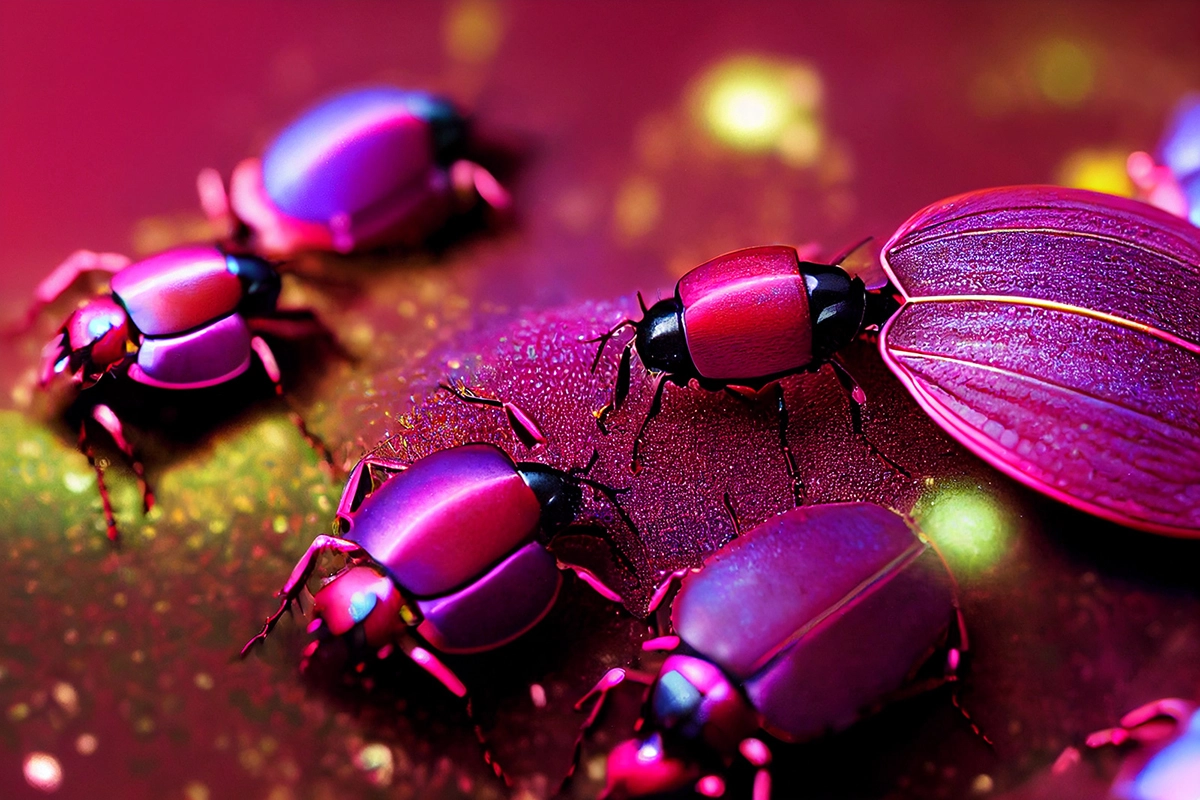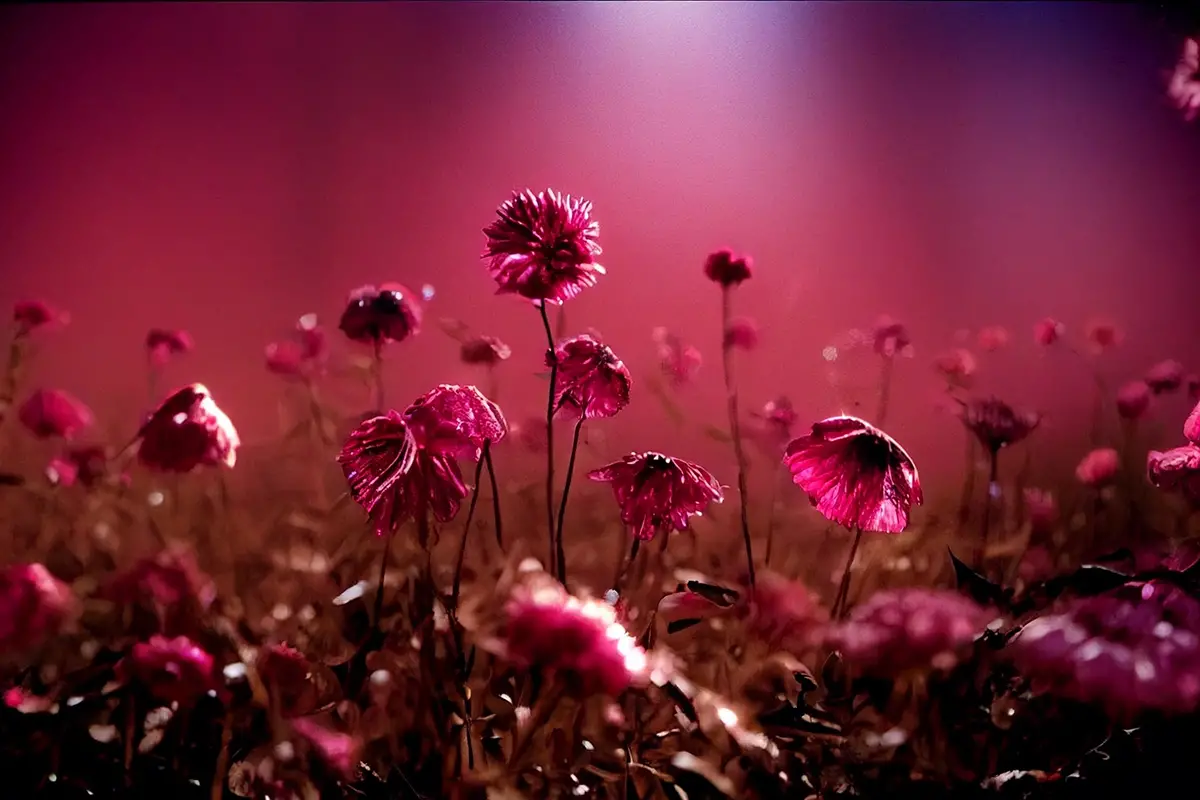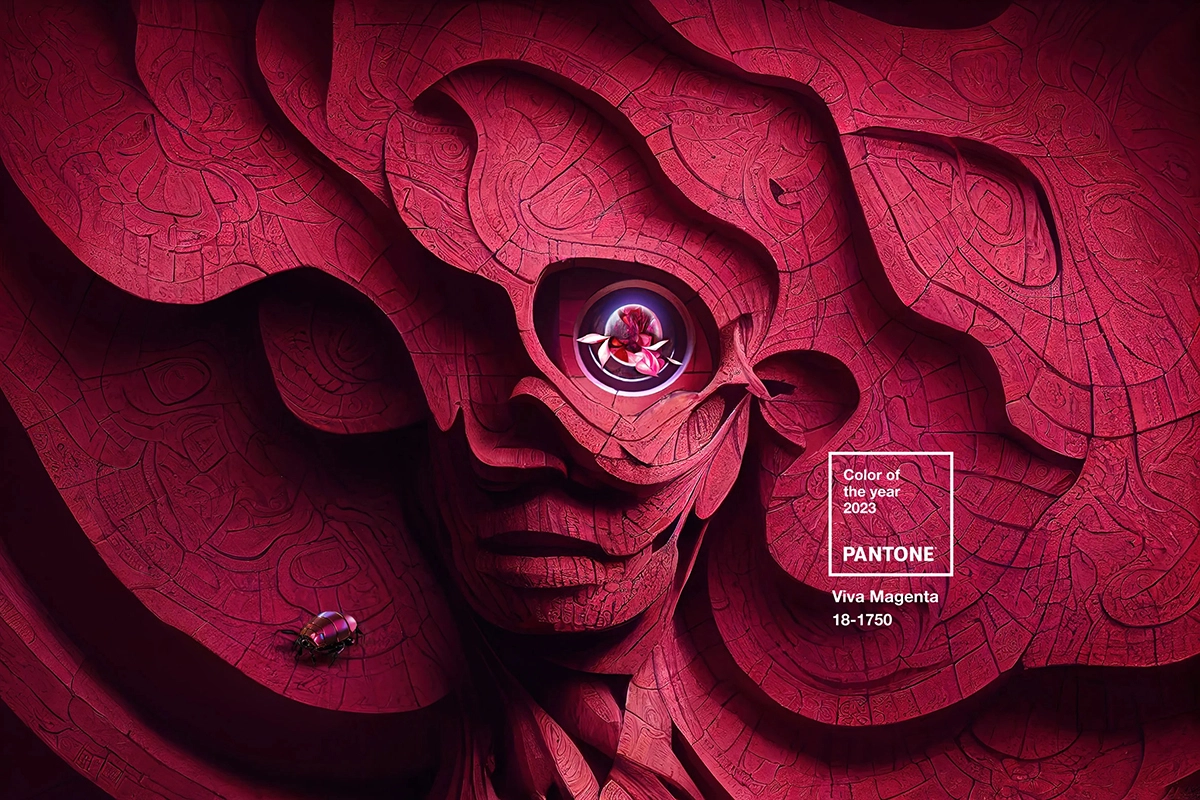 ---
You might also like
---
More from Featured
--- TIkTok is pulling the plug on TikTok Now, its BeReal clone, a little over nine month after it was first …