American Airlines is giving 30 minutes of free TikTok access on all single-aisle planes equipped with Viasat WiFi.
Nothing can stop a TikTokker. Not even flying at 30,000 feet.
As a regular flyer in the US, you probably have noticed two things: in-flight movies are not getting any better, and you have to pay (a lot) for Internet access aboard a plane (starting at $10 per session or $49.95 for a monthly subscription.)
As a consolation, onboard Internet access has improved a lot over the past few years. In the case of American Airlines, the majority of its aircraft are now equipped with quality high-speed Internet with Viasat WiFi.
But there is good news: TikTok is now part of American Airlines' free inflight entertainment. That means that you can now get to create, share and view content right from your seat, and without having to pay for Internet access. To do so, turn your phone to airplane mode and connect to the plane's WiFi network. You will automatically be redirected to the American Airlines online portal. From there, you can click on the TikTok pop-up which will give you 30 minutes of free Internet access, exclusively for using TikTok.
Of course, 30 minutes is nothing on a bi-coastal flight, but it could be the perfect amount of time between your pretzels and the next movie.
In the press release, American Airlines felt obliged to point out that TikTok isn't just for Gen Z, inviting passengers of all generations to explore the app using hashtags like #travel, #traveltips, and #traveltheworld.
---
Illustration: Justin Metz
You might also like
---
More from Lifestyle
---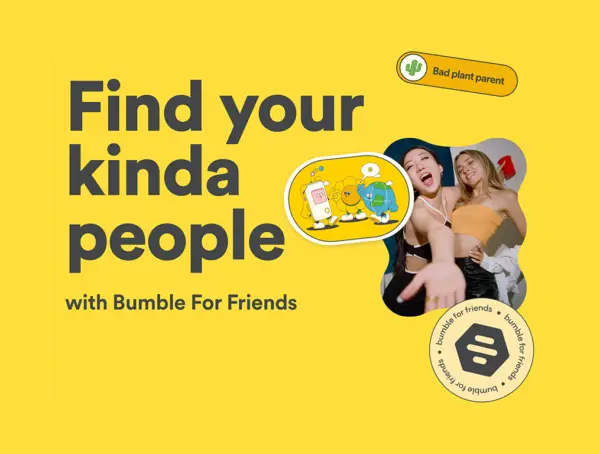 Dating app Bumble said it is testing a separate app, Bumble for Friends (BFF) in select markets to help users …