Amazon is testing an experimental Alexa feature that allows it to mimic the voices of your dead relatives. Read that again.
The new feature was demoed during Amazon's annual re:MARS conference. The demo showed a child asking Alexa to read a bedtime story in the voice of his dead grandmother. Cute or creepy? You can decide.
"As you saw in this experience, instead of Alexa's voice reading the book, it's the kid's grandma's voice," said Rohit Prasad, Amazon's head scientist for Alexa AI. Prasad introduced the clip by saying that adding "human attributes" to AI systems was increasingly important "in these times of the ongoing pandemic when so many of us have lost someone we love."
"While AI can't eliminate that pain of loss, it can definitely make their memories last," said Prasad.
Amazon did not say whether this feature will ever be made public, but the company explained that its AI can learn to imitate someone's voice from just a single minute of recorded audio.
You can watch the demo itself below:
---
You might also like
---
More from Tech
---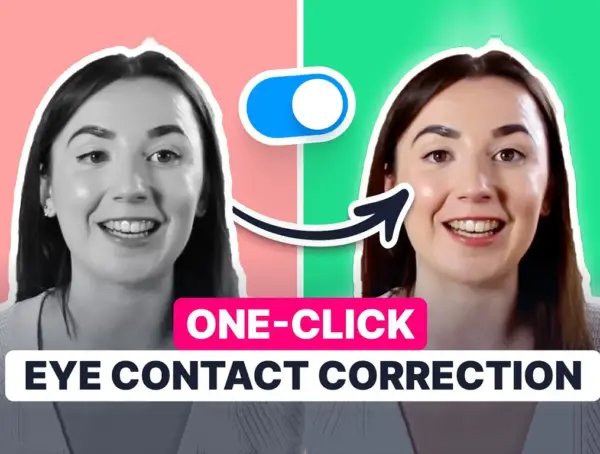 How many times have you struggled to keep eye contact with a camera when filming a video and reading off …