Amazon and Lockheed Martin are sending Alexa into outer space as part of Callisto, a tech demonstration on NASA's upcoming Artemis I mission.
Amazon and aerospace company Lockheed Martin are teaming up for "Callisto," a technology demonstration on NASA's Orion spacecraft, which will launch Alexa into outer space.
The demonstration will take place during Orion's Artemis I mission – the first of several NASA missions intended to land the first woman and the first person of color on the Moon.
Alexa has made life easier for customers on Earth…excited to explore what voice & AI can do for astronauts in space. Great partnership with @LockheedMartin & @Cisco for @NASA's upcoming #Artemis mission! https://t.co/tUfXSJngcH

— Andy Jassy (@ajassy) January 5, 2022
With Callisto, the two companies will test how Artificial Intelligence could potentially assist astronauts on future space missions.
To ensure Alexa survives the pressure of the spacecraft launch and the radiation of outer space, Lockheed Martin has built Alexa into a specially-designed, space-grade hardware device equipped with a voice control technology capable of functioning without WiFi connectivity.
Once onboarded, Alexa will gather real-time telemetry data from Artemis I, enabling it to answer thousands of mission-specific questions such as "Alexa, how fast is Orion traveling?" or "Alexa, what's the temperature in the cabin?"
Crew members will be able to connect their devices with Orion's Alexa and control functions on board the spacecraft like the in-cabin lighting.
Callisto will be broadcast globally across digital channels for anyone to watch live. The project has also invited some students, teachers, and representatives of the space community to participate in the mission actively. They will interact with Callisto as virtual crew members using Alexa.
Vice president of Alexa Everywhere at Amazon, Aaron Rubenson, stated that "the Star Trek computer was part of our original inspiration for Alexa, so it's exciting and humbling to see our vision for ambient intelligence come to life onboard Orion. We're proud to be working with Lockheed Martin to push the limits of voice technology and AI, and we hope Alexa's role in the mission helps inspire future scientists, astronauts, and engineers who will define this next era of space exploration."
Alexa engineers will use the information learned from Callisto to improve Alexa's features on Earth, with a particular focus on enhancing the capabilities of operating Alexa in harsh or remote environments without connectivity.
---
You might also like
---
More from Other Platforms
---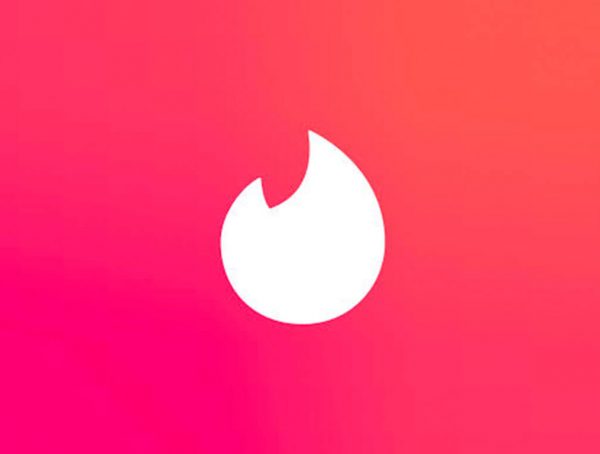 Tinder says it will remove social profiles from bios as part of its updated community guidelines to keep the dating …