The new generation AirPods Pro 2 could be the first to support Apple Lossless Audio Codec (ALAC), and could even come with a charging case that makes a sound.
Lossless audio is a form of file compression that preserves all of the data in the original audio file, resulting in higher-quality sound.
The AirPods Pro 2 could therefore join the iPhone, iPad, Mac, Apple TV4K, and Apple HomePod as the devices which currently support ALAC.
If lossless audio is so great, then why did Apple wait so long before adding support for it on the AirPods? Well, the main issue with lossless audio is that its files take up a lot more storage space on devices, and streaming it online can use a lot of mobile data.
In order to bring ALAC to the AirPods Pro 2, Apple will no doubt have to make some compromises, like ditching Bluetooth or add some more technology advances in order to face the larger data streams.
The limitations of Bluetooth were brought up in What Hi-Fi's recent interview with Gary Geaves, the vice president of acoustics at Apple. During the interview, Geaves said the company will need to work hard to get the most out of Bluetooth technology, and also noted that "there's a number of tricks we can play to maximize or get around some of the limits of Bluetooth," but "more bandwidth" would be ideal.
It could finally be easier to locate your AirPods.
Apple is also rumored to ship the second-generation AirPods Pro with a charging case that emits sound, a much-needed feature to help you find your case when separated from your AirPods.
Right now, only the AirPods themselves can be located via the Find My app.
Also noted by 9to5Mac and AppleInsider, Kuo predicts that the AirPods Pro 2 could sport a redesign and may have a focus on fitness, something that was previously rumored by Bloomberg. In addition, Kuo says that Apple may release the AirPods Pro 2 in the fourth quarter of 2022, about three years after the release of the first AirPods Pro.
You might also like
---
More from Tech
---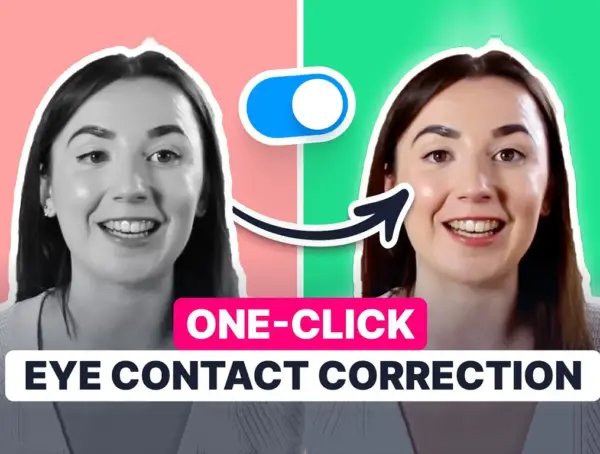 How many times have you struggled to keep eye contact with a camera when filming a video and reading off …