It's just purr-fect. AI Dreams has published a series of cat portraits representing famous pop-culture characters with the help of MidJourney.
AI is no doubt leading the content creation revolution. Marketers around the world are getting excited as they work to harness its power. But AI is also art, and art can sometimes be as cute and simple as creating cat portraits out of some of today's most famous characters.
AI Dreams is a now somewhat famous Instagram account (they have 170,000+ followers) that regularly publishes content created with Midjourney. They are known for being well into pop culture but this AI cat portraits collection is likely to be one of their cutest. Imagine this for a second: your favorite characters from Marvel, DC Comics, Harry Potter, Game of Thrones, and many more… as the softest,cutest, furry balls.
The results are impressive, making it easy to recognize most characters thanks to an advanced set of prompts served to the AI engine. Midjourney has greatly improved with the recent launch of version 5 which allows for photorealistic image creation at a quality level that some AI art fans are calling creepy and "too perfect." You will also be happy to know that with version 5, Midjourney has finally understood the importance of 5-fingered hands for human beings.
But you should not worry about that right now. Instead, relax, sit back, and enjoy this beautiful collection of famous cats.
---
You might also like
---
More from AI
---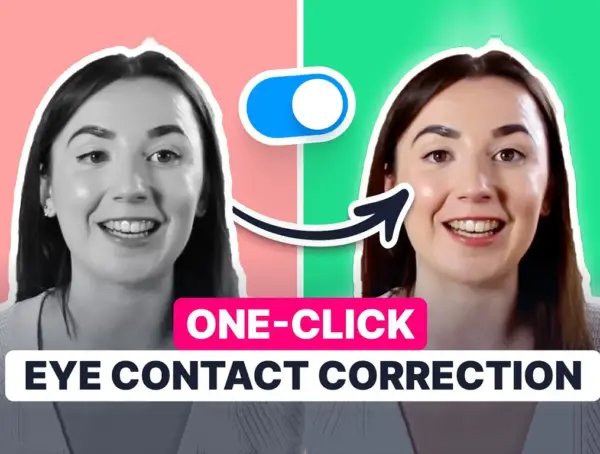 How many times have you struggled to keep eye contact with a camera when filming a video and reading off …