As Adobe celebrates Photoshop's 30th birthday this week, it has announced several new features and improvements on its desktop and iPad apps.
Adobe Photoshop has evolved a lot in the last 30 years, and the journey has been marked by hundreds of innovations that so many creatives rely on today. In celebration of the app's birthday, Adobe is releasing new features and making improvements that will please current and future users – on the desktop and on the iPad.
Let's take a look at the new features:
Content-Aware Fill Workspace Improvements
Users can now make multiple selections and apply multiple fills without ever leaving the workspace. The new "apply" button lets users iterate fills before clicking "OK" to commit them when they are done.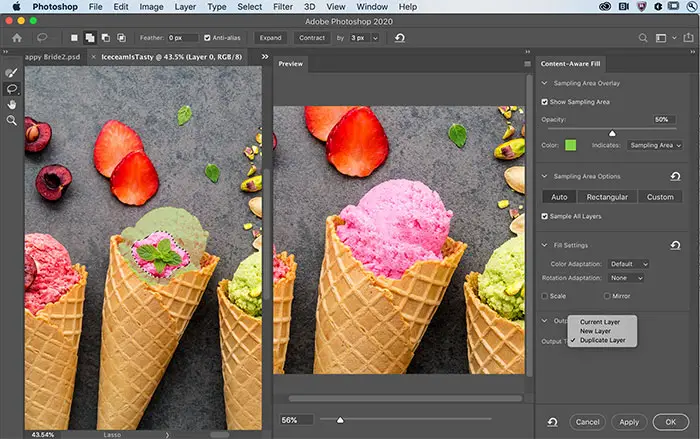 Also, a big customer request has been fulfilled; users can now sample all layers in the CAF workspace, meaning that users can break their fill regions into "sub-parts" providing more control and leading to more realistic fills.
Lens Blur Improvements
Both the output quality and performance of Lens Blur have now been improved and the load has been passed onto the GPU. According to Adobe, this "significantly improves the overall realism, including the sharpness and edges when using Lens Blur to synthetically blur the foreground, background or even the middle of an image."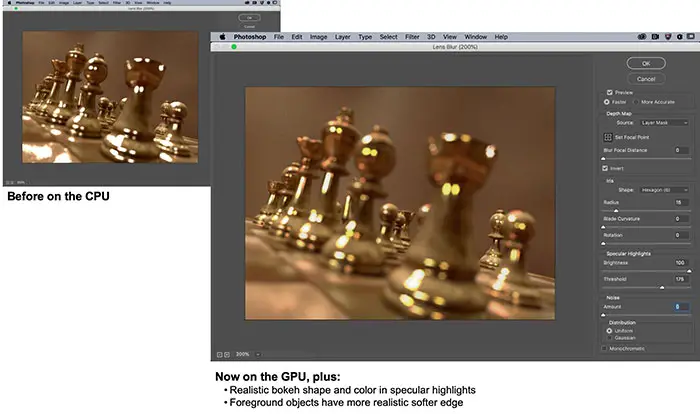 Furthermore, Lens Blur now creates a more colorful bokeh through specular highlights, leading to more realistic and eye-catching results.
Mac OS Dark UI Support
For those using the Catalina Mac OS Photoshop now supports the operating system's dark mode, so system dialogs will now match your settings, meaning that if you're using dark UI, Photoshop's system dialogs will also be dark.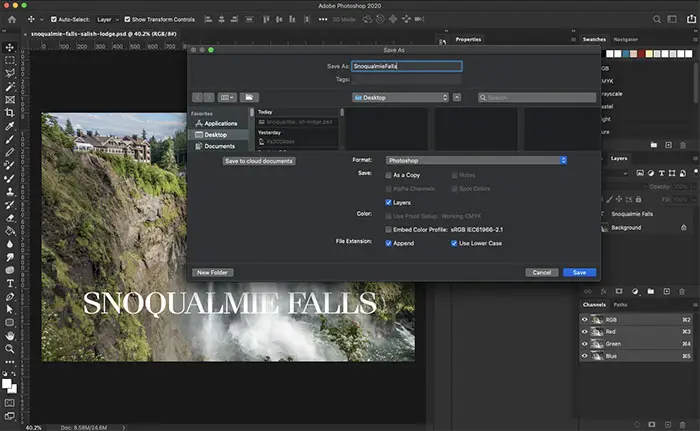 Performance Improvements
You'll discover some key performance improvements with a more buttery and seamless mousing experience. Clicking interactions like panning and zooming will feel smoother and more responsive. You'll notice the biggest boosts on larger documents and when using the hand tool to zip around the canvas.
If you want to geek out, for stylus customers on Windows, you no longer need to use WinTab (you know who you are).
Object Selection tool
The Object Selection feature has been included in the desktop version of Photoshop for the last three months or so.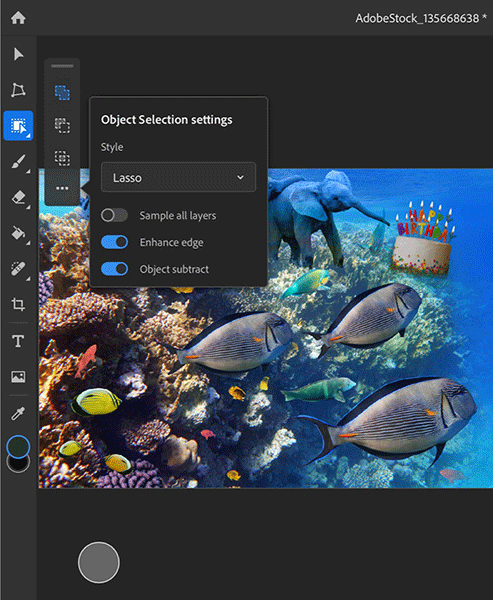 Now it's on the iPad version as well, with the same functions, options, and settings.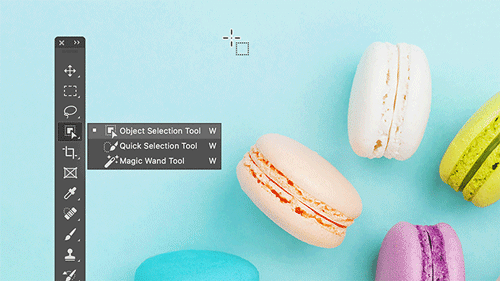 Type settings
Type settings on the iPad have been expanded bringing countless typographic controls from the desktop version to the iPad version. For example, type layer, character, and options, properties have been added, including tracking, leading, scaling, and formatting (all/small caps, super/subscript). Kerning will come in a later release of the iPad app.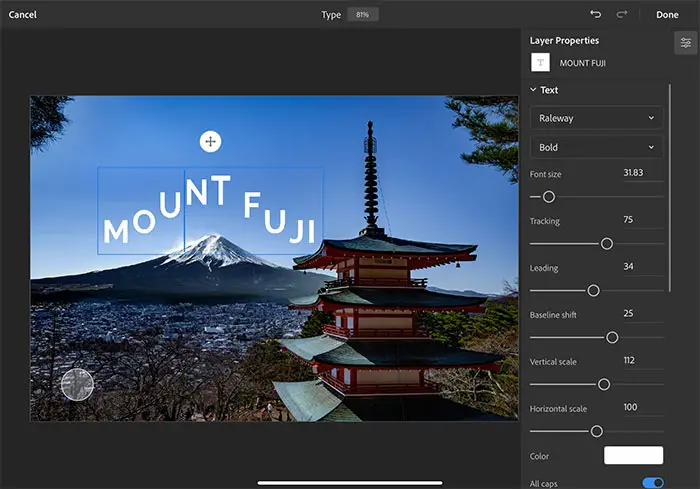 Image credit: Adobe
---
You might also like
---
More from Tech
---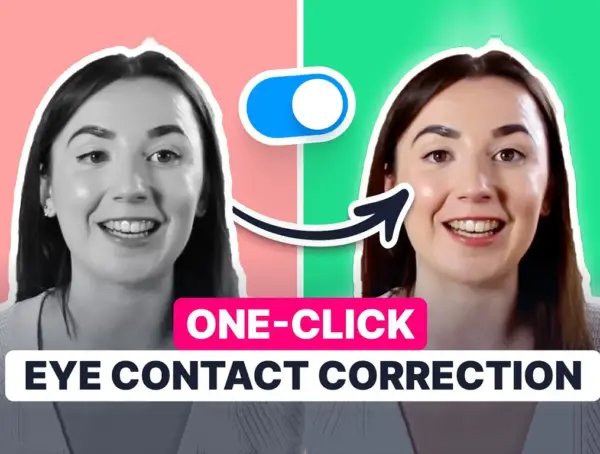 How many times have you struggled to keep eye contact with a camera when filming a video and reading off …