Adobe Acrobat web users can now do a lot more with PDFs in their browser without ever needing a desktop app.
If you use PDFs a lot (face it, you do), this will be great news. Adobe Acrobat web now lets you do a lot more with PDFs than before – online – without the need for an app.
If you want to convert from Word to PDF, compress a file, or e-sign a PDF, you can now do it for free.
And what's more, now you can password protect a PDF, split a PDF into two, or merge multiple PDFs right within your browser. You won't need to download and software for it to work.
Furthermore, Adobe teamed up with Google to use its .new domain for some of Acrobat's new features, making the task of converting to PDF or compressing a PDF as simple as visiting a website and uploading a file.
For example, you can use PDF.new to create a new PDF, Sign.new to sign it, CompressPDF.new to compress it, ConvertPDF.new to convert it, and WordtoPDF.new to change a Word .doc or .docx file into PDF.
All you have to do is sign in with your free Adobe ID, and you'll be able to do anything – convert, comment, edit, share, and sign PDFs. If you need other PDF tools – such as editing text and images, redacting, or using OCR – you'll be able to upgrade to an Acrobat subscription for a lot more powerful web- mobile- and desktop-based tools.
---
You might also like
---
More from Tech
---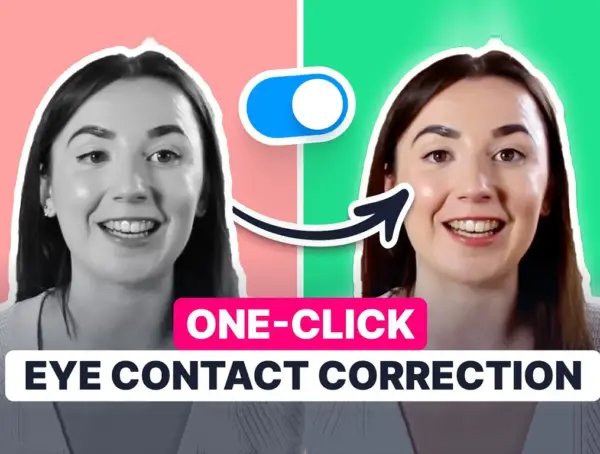 How many times have you struggled to keep eye contact with a camera when filming a video and reading off …