Six months after dropping its partnership with Kanye, Adidas has chosen to sell its inventory of Yeezys, for charity.
The news was shared by CEO Bjørn Gulden during a speech at Adidas' Annual General Meeting for 2023 on Thursday.
"For the last four months we have been trying to find solutions on what to do with it. Burning the goods is not the solution. Now, talking to all the NGOs, and a lot of organizations that have been hurt by Kanye, they all say, 'No, that's not the solution,'" Gulden said, according to a translation of his comments provided by an Adidas spokesperson.
After it cut ties with Kanye West back in October 2022, Adidas found itself with $1.3 billion of product inventory and no idea what to do with it. The company faced pressure  both at the concept of burning the products and at the concept of selling the products. Six months later, it seems Adidas is leaning towards selling the inventory, with the aim of donating the profits to non-profits. Gulden said the company had decided to sell some of the merchandise, instead of donating it, because it did not want to see the products reach the market indirectly.
"What we are trying to do now over time is to sell parts of this inventory and donate money to the organizations that are helping us and that was also hurt by Kanye's statements," Gulden said. "When we will do that and how we will do that is not clear yet, but we are working on those things. But I think burning the products is not the point. And we will update you as soon as that decision is made."
An Adidas spokesperson did not answer questions about how much of the inventory the retailer plans to sell or if West would benefit from the sales. Adidas has said in the past that, as the sole owner of the IP rights to the designs, it would sell Yeezy products without the Yeezy name starting in 2023.
Now the real question is: who is going to want to buy them?
---
You might also like
---
More from Lifestyle
---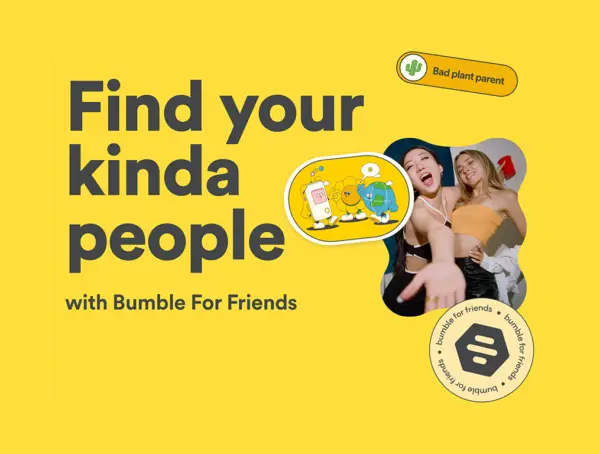 Dating app Bumble said it is testing a separate app, Bumble for Friends (BFF) in select markets to help users …