Walmart cruised past 30 million likes for its Facebook page, and social media marketing suite Wishpond examined how the retail giant got there.
The infographic below from Wishpond investigates Walmart's success and then goes on to establish a "Checklist for Facebook Success" based on the Walmart' success.
We believe however that  these numbers should be adapted to your own circumstances, for example 2-3 or less posts per day may be better suited to your content type. Overall we believe the main lessons from Walmart's case study are: immediacy, human touch, and viewer participation.

More from Facebook
---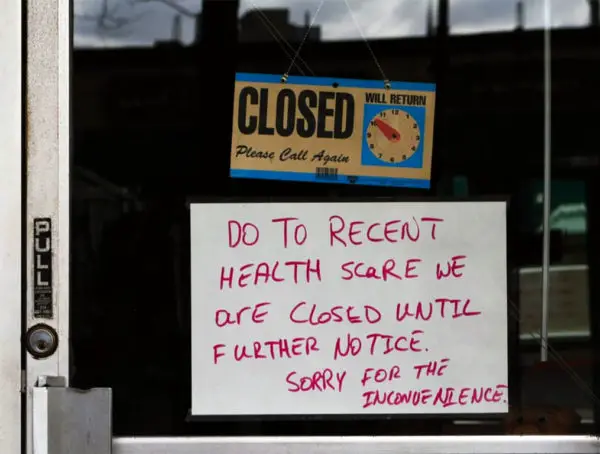 Facebook announced it's investing $100 million in cash grants and ad credits to help 30,000 small businesses in over 30 …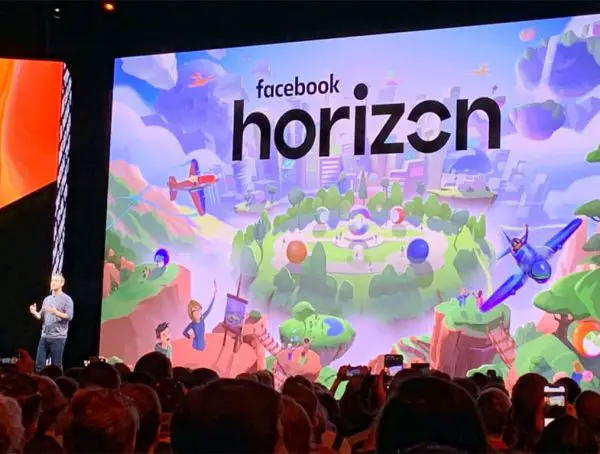 Facebook last week started sending out invites to the closed alpha version of its Facebook Horizon VR platform announced last …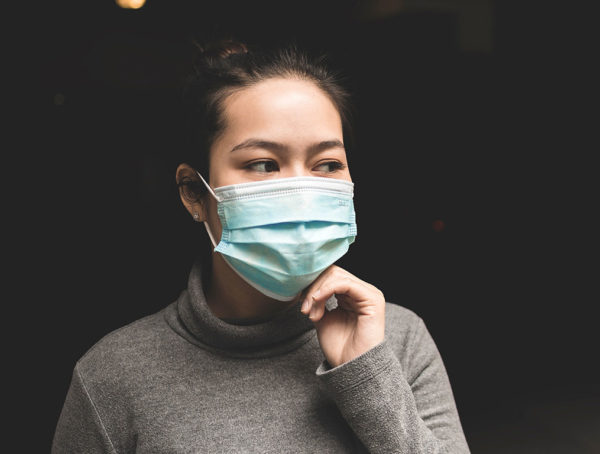 Facebook has announced it is temporarily banning ads and commerce listings that are selling medical face masks.
Editor Picks
---