Content is King – Ok this has become an accepted fact.
But Content can be King, only if it shareable, this means only if it will make readers want to interact with it, and share it with their network.
OK, your content is probably amazing and very interesting, but can you leave it to luck? I don't think so. Check out this infographic and find out about the 7 Principles of Social Design which will make sure your content is indeed shareable!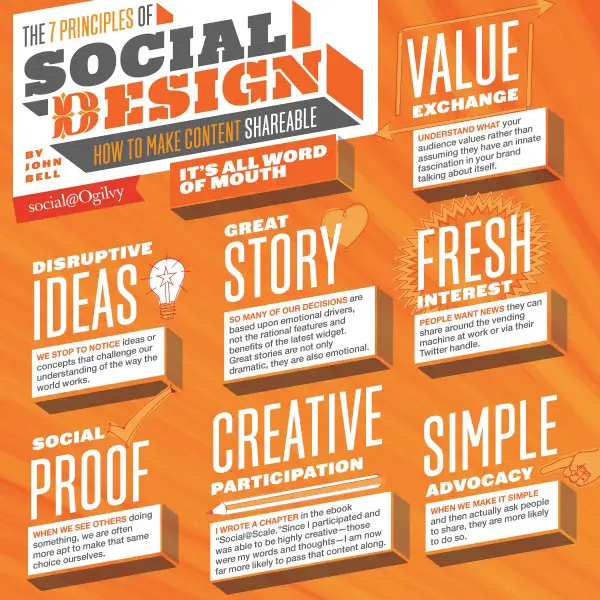 Value Exchange  – Understanding what your audience values will always bring better results than to just talk about yourself
Disruptive Ideas – When something disturbs our common understanding, we are more likely to dig into it. And share once we understand it
Great Story – Great content appeals to the reader's emotions, simple.
Fresh Interest – people want news, but news they can share easily, without elaborating too much (hint, give them a link)
Social Proof – Social Media is in fact all about this: when we see people doing something, we are more likely to do it to
Creative Participation – Involve readers in your content creation, they will appreciate and will be more likely to promote your content
Simple Advocacy – Make it simple and actually ask people to share, they usually will do so!
[READER] Do you have any personal principle you apply when preparing your content?
Source: Social@Ogilvy
You might also like
---
More from Experts Talk
---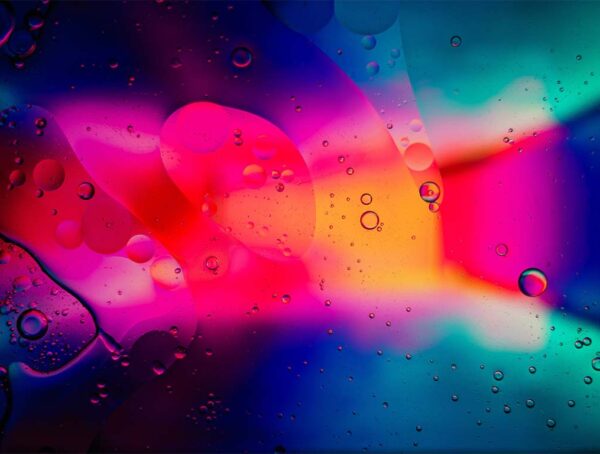 In this month's experiment, we set out to find out whether adding custom alt text on Instagram posts improves reach.