7Collection features apparel and accessories inspired by 7-Eleven and its products, such as Big Gulp and Slurpee.
The new online marketplace is another step in 7-Eleven's bid to "become more than just a convenience store," said Marissa Jarratt, executive vice president, and chief marketing officer for 7-Eleven. With the launch, 7-Eleven joins other c-store brands that already offer their own branded merchandise, including Circle K and Wawa.
The collection includes 7-Eleven-branded T- and long-sleeve shirts, baseball caps and bucket hats, socks, fanny packs, blankets, and more.
To get the (merch) party started, 7-Eleven is kicking off the shop with two iconic drops:
The Cars of 7-Eleven™ Collection
An ode to the brand's car-loving fans and the popular #CarsOf7ELEVEn hashtag, this collection brings the heat and boasts legendary threads, a trucker hat, car decal, and the iconic coffee-scented air freshener first debuted in Model 711. Talk about straight fire. Oh, and where car?™ Were car. 
The Slurpee® Collection
A celebration of the iconic, internationally recognized frozen beverage that has captivated 7-Eleven fans for over 55 years, the Slurpee Collection encompasses both retro and modern Slurpee drink apparel, accessories, and collectibles. And don't forget, customers can match their swag to their Slurpee and enjoy $1 small Slurpee drinks all year long*!
And for the first seven days of the 7Collection launch, customers will receive 11% off all purchases using the code 7Collection11.
"Over the past 95 years, 7-Eleven has become more than just a convenience store. It's a destination for snacking, a photoshoot backdrop, a music video stage, a haven for car lovers – and an essential staple in our customers' lives," Jarratt added. "We hope this swag serves as another reminder to our customers that we're always here to help make their day a little more awesome."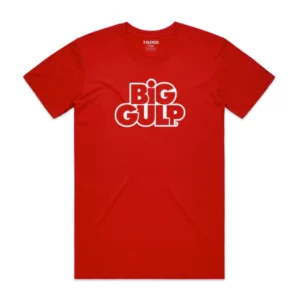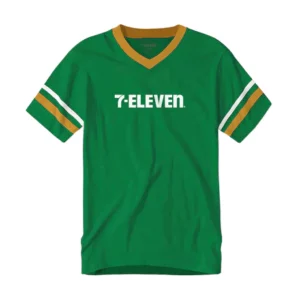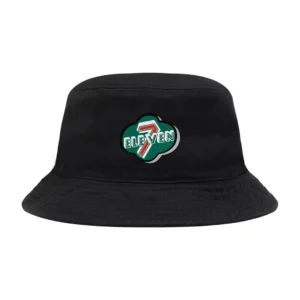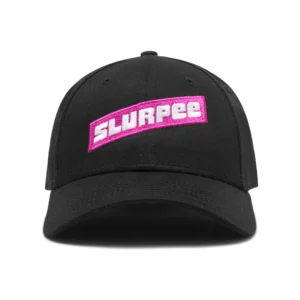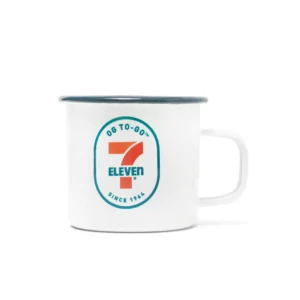 You might also like
---
More from Lifestyle
---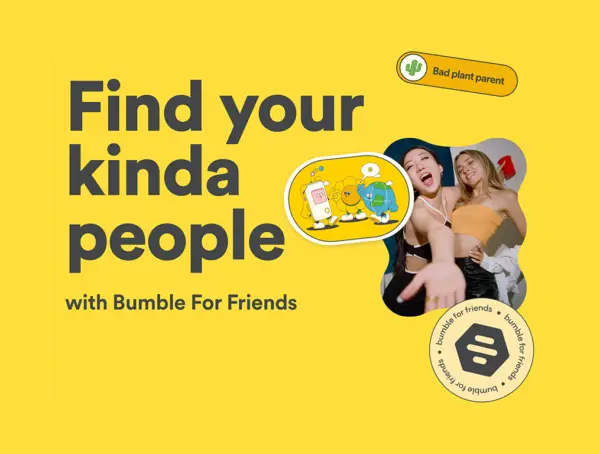 Dating app Bumble said it is testing a separate app, Bumble for Friends (BFF) in select markets to help users …