Using social media is about more than promoting yourself and your brand—It's about building meaningful connections and nurturing them over time. One powerful way to foster these relationships is through gratitude. When you show heartfelt thanks to the people and companies helping you grow, you demonstrate the kind of thoughtfulness and intention that fuel real connection. So how do you use social networks to thank your budding community? Here are five ideas.
1. On Twitter: Give Someone a Shout-Out
Thank the blogger who linked to you in her recent post. Praise the colleague who nailed his presentation. Call attention to the designer who rebuilt your website. Thanking someone on Twitter takes a few seconds but publicly applauds a job well done. Here are some examples of Twitter users thanking others on this network:
Mega-grocer Whole Foods (@WholeFoods)
Whole Foods regularly thanks followers who compliment or promote its brand, as seen in this recent exchange below:
Auto manufacturer Honda (@Honda)
By calling out the musicians who performed at a Honda-sponsored event, Honda not only draws attention to that band, but also to its own involvement in the show.
Blogger Molly Wizenberg (@MollyOrangette)
Whenever someone compliments or gives a shout-out to blogger Molly Wizenberg on Twitter, she responds personally with thanks.
2. On LinkedIn: Endorse or Praise a Colleague
LinkedIn has always allowed recommendations, which are essentially testimonials given by employers and colleagues about someone's work. Now the network also allows something it calls endorsements—one-click votes in favor of someone's skills in a particular area. To thank an employee or a colleague for good work, why not publicly praise him or her on LinkedIn?
3. On Facebook: Like and Respond to Someone's Facebook Page
Fellow brands and bloggers have pages on Facebook—and they notice when you like their content and share it with others. Doing so is simple. When logged into your Facebook page, simply search for the page you wish to support and click the "like" button on the right. When someone shares content you like, click the share button beneath it and it will appear on your own page.
4. On Pinterest: Pin Someone's Powerful Content
Repinning someone's content promotes his or her work. So when you want to show appreciation to other companies or bloggers, pin links that point to them. They're sure to appreciate it. You might link to someone's book, blog, interesting post, or something else.
5. On Your Blog: Write a Gratitude Post or Do a Profile Piece
Your blog itself is one of the most powerful places to feature someone you wish to promote. You might call him or her out on your site in a post praising good work. You might do a profile piece or an interview. This sort of gratitude works best for those you are most passionate about thanking and should be reserved for the colleagues who are truly special. When you feature someone on your blog, you point all your readers his or her way.
[READERS] Do you show your gratitude to people on Social Media?
This article was originally published on socialmouths.com
You might also like
---
More from Experts Talk
---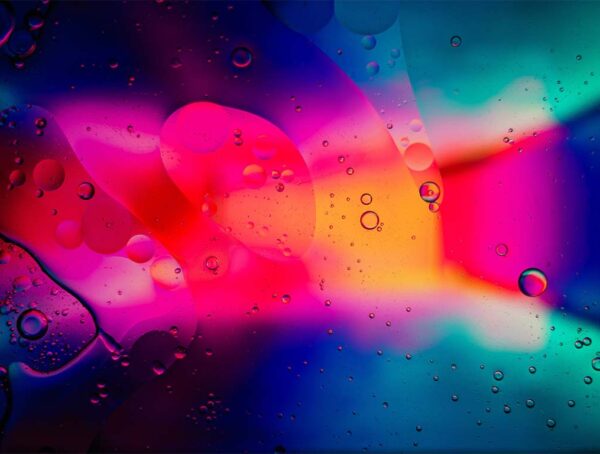 In this month's experiment, we set out to find out whether adding custom alt text on Instagram posts improves reach.