After Facebook launched Analytics For Apps earlier this year, it is now back with a very useful white paper that will help app developers "to find success through metrics and smart optimisation" by using Facebook Analytics.
The white paper looks at how app developers can learn to use their metrics in 5 steps.
1. How To Develop A Strategy For Your App's Growth
First of all, app developers need to find out about the key actions that users carry out on the app. Every app is totally different, and might have more or less different key actions to track, but a general guide is to look at
– App installs
– App launches
– Completed registration
– Completed tutorial
– Viewed content
In the case of Retail and Purchasing Apps, the goal is to improve product discovery and purchase flow. Therefore, metrics to look out for should be Search, Add to Wishlist, Add to Cart, Initiate Checkout, and Purchase.
With Gaming Apps, developers should aim at improving the game experience and drive repeat plays. So, some of the additional metrics should be, Level Reached, Achievement Unlocked, and Engagement.
Entertainment Apps are slightly less complicated, and developers should aim to improve every interaction with content. Here, Play Video and Add to Playlist metrics matter a lot.
Finally, in Social and Dating Apps, the metrics that matter are, Send Message, Upload Photo, Friend Request, View Profile and Invite, in order to improve use, engagement and growth.
If you like our stories, there is an easy way to stay updated:
Follow @wersm
2. How To Improve Retention And Lifetime Value
One way to improve retention on their apps, developers should use funnels to find out exactly when their users are dropping off. Funnels will help improve registrations, purchases/checkouts, invitations, and sharing flows.
Additionally, audiences should be segmented based on country and device (attributes), age and gender (demographics) in order to filter funnelling. For example, when people use a certain version of iOS, finding out the behaviours of people under the age of 34 or people who use older versions of the app. People who speak a specific language is another.
3. How To Better Understand Your Customers
Developers should try to understand their customers better by using cohorts. They will help developers compare actions at different times in the app itself and developers will be able to group people according to actions at different times. Say, what time did certain users download the app?
Acquiring new customers is much more expensive than retaining others, therefore developers need to understand churn and lifetime value.
4. How To Leverage Facebook Demographics And Cross-Device Measurement
Segments are powerful filters that developers can use together with cohorts, to look a lot more specific information about groups of users. If developers have specific questions about people, they can use segments measurement to do so. Say, developers want to find out more about a specific segment of Android users with the 10% of sales, to find out more about their specific interests for example.
Defining segments is crucial to better understand specific audiences and their interest.
5. How To Automate Your Marketing For User Acquisition And Re-engagement
Developers should be prepared to optimise their marketing activities and online presence. Events, landing screen optimisation and app store presence is crucial. In paid marketing, Facebook suggests the use of lookalike audiences.
To prevent churn, marketers could target those who have installed the app in the last 14 days but haven't opened it in 7. To engage active users, marketers could target those who have looked at many products but haven't bought anything yet. Similarly marketers could re-market products to people who looked at them but didn't buy.
If you like our stories, there is an easy way to stay updated:
Follow @wersm
---
You might also like
---
More from Experts Talk
---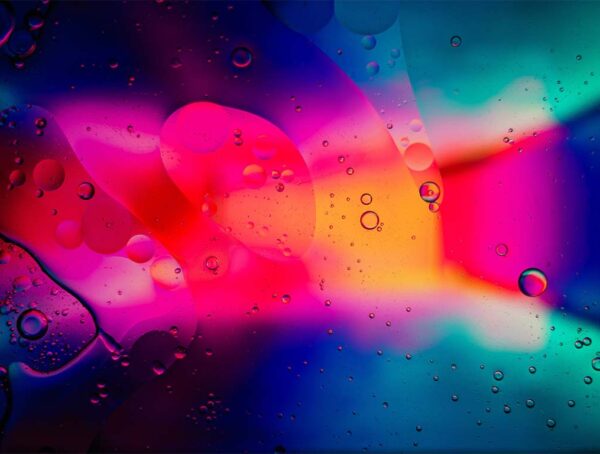 In this month's experiment, we set out to find out whether adding custom alt text on Instagram posts improves reach.