Facebook Pages are the #1 platform you should consider for your brand's social media presence. And the good news is that you can get great marketing and communication results with only a few rules to respect.
The following 4 tips are basics you should not forget when trying to strengthen your presence:
1. Build a Strong Visual Presence
Your Facebook page serves as the basic representation of your brand persona. The basic rules for this page also apply when creating your company website. Think about your identity, Your visuals should be very representative of you brand.
– Maximize your presence through the facebook cover photo (but respect the 20% text rule)
– Make sure your profile pic and its thumbnail really shows to users who you are
– Do not forget to fill in the "about" section, people will want to learn more about you
2. Connect to More People using Social Ads
Social Ads are a great way to reach more fans. You can really target your audience with ads in Facebook which brings great results because not only you will increase your fan base, but the new fans will be more likely to interact with you!
Social Ads can be targeted by:
– Location
– Language
– Gender
– Age
– and most important: fields of Interest! (this is based on other pages users have liked)
3. Engage your Audience through Quality Content
Tap the interest of your target market. When it comes to social media marketing, it should be quality over quantity. According to John Li, 40% of Facebook users spend their time on the news feed page. When posting on your Facebook brand page, keep in mind how your post will look on the news feed page. Quality images, catchy captions and anything that can generate engagement from your users will work well.
4. Use your Fans to Influence their Friends
More fans equates to more chances of reaching consumers that share your interests. Only 16% of your fans will usually see your posts, and timing is really important to generate user engagement. Researching your target consumer's habits in social media, like timing and interests, will serve as strong insight for any social brand managers.
The good news is that friends of your fans will see them interacting with your page. So make sure your content production takes this into account and do not hesitate to ask your fans to share your content!
You might also like
---
More from Experts Talk
---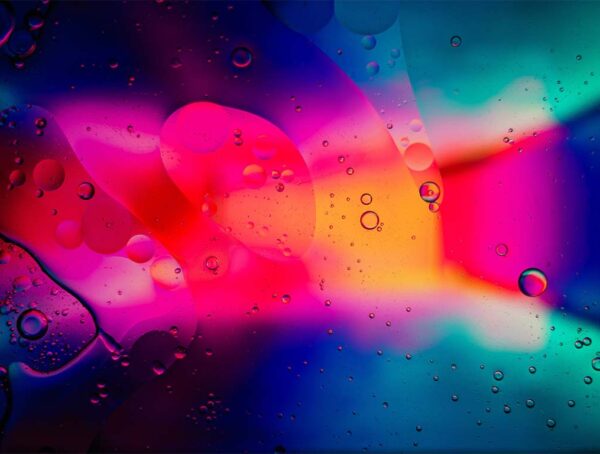 In this month's experiment, we set out to find out whether adding custom alt text on Instagram posts improves reach.