Ok. There might be many more things that make your fans want to press a "Dislike" button, but according to recent survey conducted by Disruptive Communications in July of 2013 among 1,000 UK consumers, there are mainly four things that people dislike on social media:
1. Poor spelling & grammar
If you are not a native English speaker, you need to be sure that your spelling and grammar are 100% correct. Imagine "if a friend of yors sends yu a bad- speling mesage.  What is your perception of someone when you see them write like this? Simulate that perception, but for a brand. Not great, right?
2. Updates are too "salesy"
Posts that try too hard to sell products, or "bombing people with" impersonal and incessant marketing messages. Come on! You don't need to compete for attention! Your fans are already there because they most probably already like your product.
3. Updates take place either too often, or too seldom
Unless your brand is called CNN or BBC, you don't need to post very often. Some brands, post updates 3 or 4 times per day, constantly cluttering their fans' Newsfeeds. Consider the fundamentals on which Facebook is based on: "Stay connected with your friends and watch their activity. Your brand is just an asset to this relationship. Do not overdo it." On the other hand, there are those "silent" brand pages with a post from 2011 gathering cobwebs. Again, this is a really bad strategy. Try to strike a balance between the two, and see what works best.
4. Trying too hard to be funny
We all want to see funny pictures or a really amusing and funny line of copy, but remember that there is a difference between comical content and that of a comedian. Choose your side of the fence and be prepared for the result.
Do you think your brand's social media activity falls into one of these "dislike" categories?
Related Stories:
You might also like
---
More from Experts Talk
---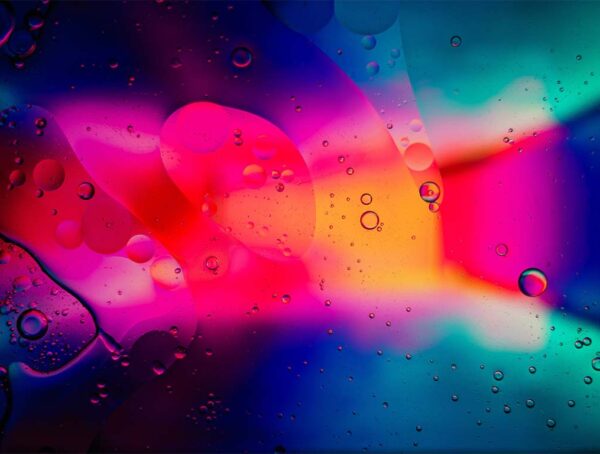 In this month's experiment, we set out to find out whether adding custom alt text on Instagram posts improves reach.