There has been a lot of conversation revolving around social networks. How they shape our lives, opinions, even our democracy. With more and more social networks coming under intense scrutiny for their role in the global state of affairs, there's one social network that stands out as a safe haven – that's Pinterest.
Is it really a social network? Many would argue that's it's not. However, it has acted as a catalyst in shaping communities, from fixer-uppers to cooks and it continues to have a positive impact in the global discourse concerning connectivity and the future of social networks.
So what sets Instagram apart?
For starters, Pinterest is all about inspiring and empowerement. As much as the word 'empower' has become a catch all in the digital era, Pinterest is the network that really champions the cause. With its comprehensive pins that act as guides, it gives detailed and concise steps for its users to achieve and succeed in their projects, regardless if they're big or small.
As a result, it has its eyes set to the future. If we take a deep look at it, Pinterest is the only social network where 'now' and 'past' don't exist as concepts. For example, Instagram Stories are all about the 'now', and Instagram is all about immortalizing what has already happen. While ephemerality is the buzzword of all social networks, Pinterest is all about planning ahead and facilitating users in achieving their goals. That's a singularity in the sea of social networks and it sets Pinterest apart from the competition.
Then, branded content is not disruptive. Brands that have a presence and advertise on Pinterest are generally respectful of the medium. In fact, one would argue that branded content enhances the experience and enriches the medium. Users discover new products and are keen to try them on, therefore becoming potential trendsetters.
Last but not least, Pinterest doesn't get political. You may argue it's a bit too 'vanilla', but the truth is that it has stayed free of controversy, effectively banning political advertising. Pinterest rallies around the cause of uniting people over common interests, rather than becoming a platform for the opinionated of the cyberspace.
That being said, it's not a surprise why the social network has been experiencing steady growth. Users are quick to sign up and rarely abandon the medium. Pinterest is also working closely with brands to ensure that standards are met and policies are followed.
A constant lab for innovation and excitement, Pinterest has championed its users and has amassed undeniable capital in pushing for meaningful connectivity, personal and platform growth.
---
You might also like
---
More from Experts Talk
---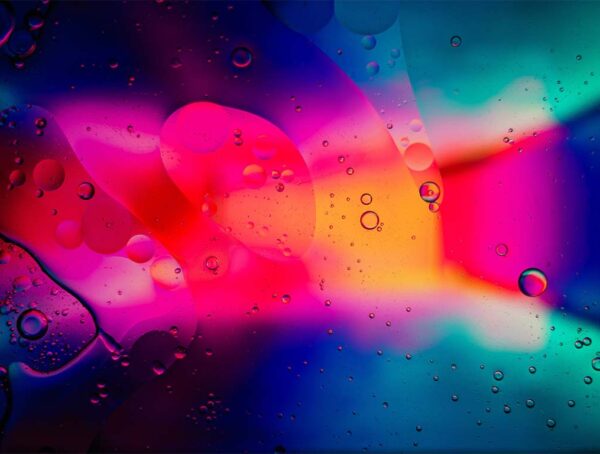 In this month's experiment, we set out to find out whether adding custom alt text on Instagram posts improves reach.