Here is a very interesting infographic that lays out 17 surprising social media facts that you may not have heard about. 
Social Media will keep on surprising us as it keeps on becoming a bigger part of our lives and our work. And often, statistics go against anything we believed. And this is the reason why we love this infographic from Neoteric UK about "17 Social Media Facts that will make your hair stand on end!"
Just before you go through with all the 17 facts, here is a small selection of those which impressed us most:
The fastest-growing group of new users on Twitter are aged between 55 and 64 years old.
45% of users feel "worried or uncomfortable" when email and Facebook are inaccessible.
The +1 button is hit at least 5 billion times per day.
189 million of Facebook's users are 'mobile-only', thanks to smartphones.
80% of all Pinterest pins are Re-Pins.
Now enjoy!

How are you feeling now?
---
You might also like
---
More from Social Fun
---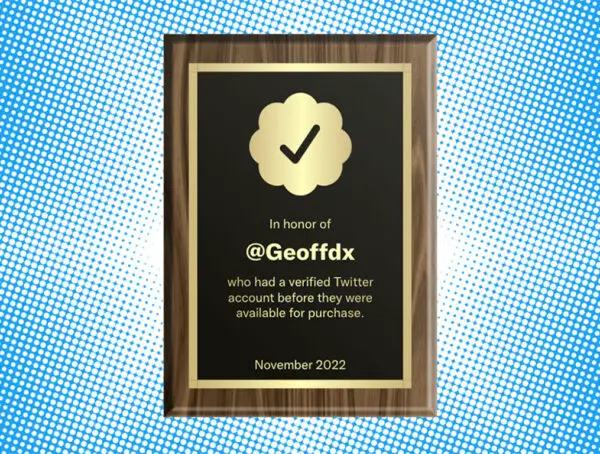 Veriforever is a web app that lets you create a personalized plaque to commemorate your Twitter verification. Before Elon takes …