The way you write your Facebook posts is the number one key to engaging with your audience. And with the latest change in the newsfeed algorithm, more engagement means more reach. And the more people you reach, the more you are likely to get likes, comments and shares which will in turn bring even more reach. See why you need to write effective Facebook posts?
The most important thing you should keep in mind is if anyone would want to share or recommend the specific post to their family and friends. If the answer is no, don't post it.
Once you know what you want to write about, follow these 10 tips which will help you write copy that will boost engagement on your post:
1. Be natural – Facebook is a fun and relaxed environment. People come on Facebook to have a good time so keep your writing natural, nice and drop out the too formal approach. Nobody wants to read boring posts.
2. Be topical, timely and relevant – Your posts should be written for immediate action – write your posts so they can be read and engaged with right now.
3. Be visual –  Images are the most engaging on Facebook.  Adding a good image will attract readers.
4. Keep it short – The shorter, the better. Posts of 80 characters or less are the most engaging. Learn to edit your posts so that they make sense in less words.
5. Be Emotional – Emotions sell and encourage readers to share. The most shared posts sway and persuade. They are invitations to discussion and interchange. Try to write posts that scream for reaction. Create posts for commentary.
6. Ask questions – Questions are a great way to get comments. But only ask questions that are easy to answer. If you can, place questions at the end of your post.
7. Post quotes – Inspirational quotes work very well across social media. Try also to post quotes within images.
8. Don't game the distribution – Many are tempted to ask people to like their posts. In fact,  Facebook is not a fan of call-to-actions to like or share and the algorithm may penalize these types of posts.
9. Post Full links – Use only full URLs when posting a link to an external website. Shortened URLs get as much as 3 times less engagement than  full-length URL instead.
10. Be yourself – The most important is to be and speak as yourself. Your fans love you or your brand. They expect you to write in your usual tone of voice and make them feel like you talk to them directly, not as a corporation.
There you are. Try to implement these 10 tips and let us know how much they help you getting more engagement on your Facebook posts.
Related Stories:
You might also like
---
More from Facebook
---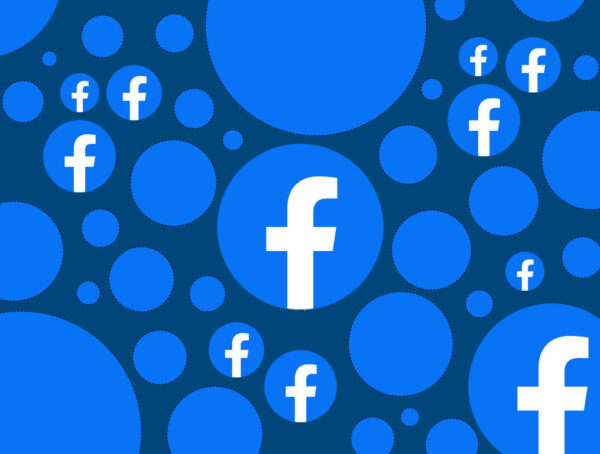 Facebook is introducing new "show more" and "show less" controls to let you adjust what you want to see on …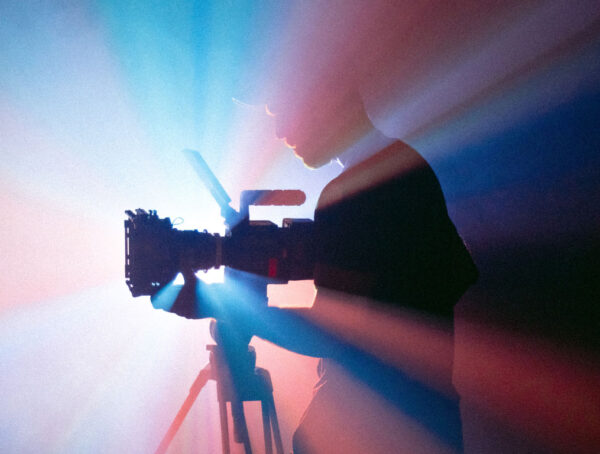 Meta has introduced the Facebook Reels API, a solution allowing developers to build a 'share to reels' option into their …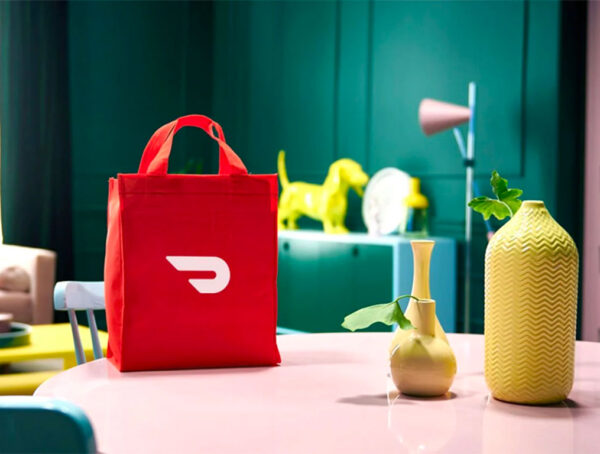 DoorDash is partnering with Meta to pilot Facebook Marketplace deliveries across multiple cities in the U.S. Drivers will only transport items …