During his congressional testimony, Mark Zuckerberg said that "there will always be a version of Facebook that is free," quickly raising the question about another, and possibly ad-free, version that users would have to pay for.
Anyone who watched Mark's testimony in front of the Senate Judiciary and Commerce committees this week tend to agree: it was boring, uninteresting, but potentially a big win for Facebook. However, what most of us may have missed is the real piece of news: Facebook might be considering a paid version.
While replying to a question from Senator Orrin Hatch, who asked if Facebook will always be free, Zuckerberg's reply was not the one we would have expected – opening the door to questions about a second version; one that would not be free. His exact words, were: "There always will be a version of Facebook that is free."
This was likely a question Mark had been preparing for; one he expected, and one he had a clear answer for.
Zuckerberg, just now: "There will always be a *version* of Facebook that's free."

That's a huge shift if it is not a slip of the tongue. I doubt it. That was an obvious question he'd be prepared for.

I think Facebook is pondering a shift to non-ad model, at least as an option.

— zeynep tufekci (@zeynep) April 10, 2018
So, why would users accept to pay for a different version of Facebook? For two main reasons: to protect their privacy, and to enjoy an ad-free experience.
The idea of a paid version of Facebook is not entirely new, as it seems to surface every time Facebook faces an advertising crisis. In a recent interview, Facebook's COO Sheryl Sandberg hinted that an ad-free Facebook "would be a paid product."
Add to this the need for more privacy, and many users could be tempted to pay for a version of Facebook that could provide what they're really after: a place to connect and exchange with the people they care for.
If there was ever to be a time when a paid version of Facebook would became a real possibility, that time would be now.
---
You might also like
---
More from Facebook
---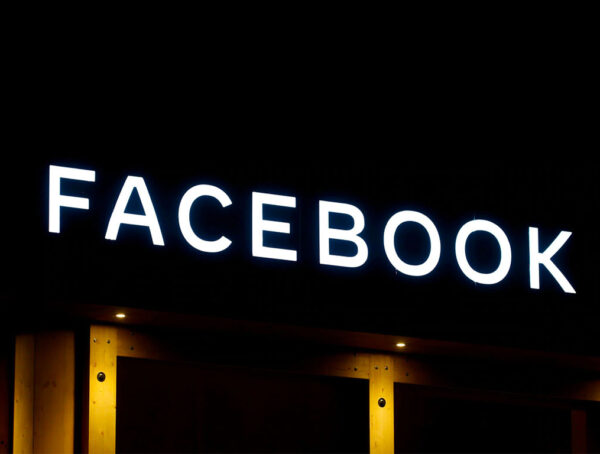 Facebook is to begin testing a new brand safety options, including new Facebook Ads topic exclusion controls for a small …